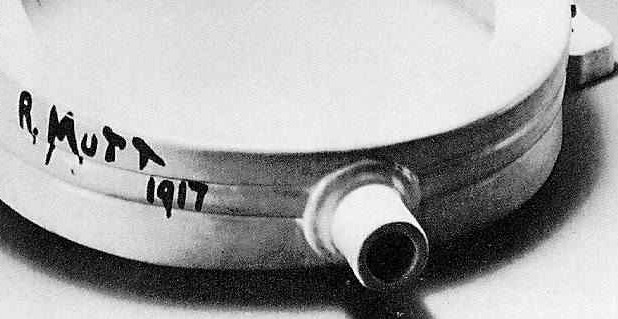 Ever walked into a pub or club toilet and found yourself reading the walls? Well we have as well. So after seeing so many hilarious and downright weird graffiti we decided to dedicate an entire feature to show off some of the best graffiti discovered in the North's various toilet facilities.

#1: Holes In The Sky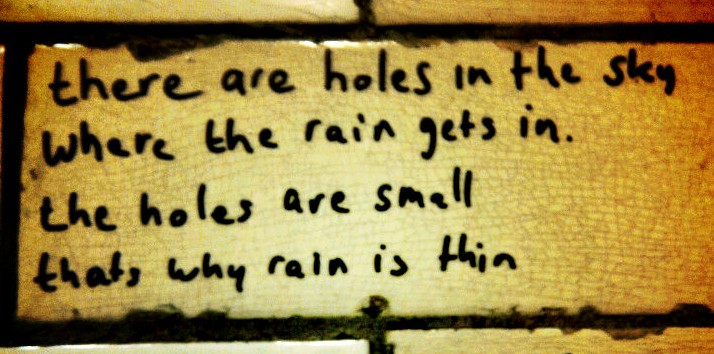 Find it: Temple Bar, Manchester (the first toilet on the right).
Discovered by: Daniel Savage
Send in your photos along with your name and where you've found them to contact@northernnoise.co.uk
——————————————————————-
follow us on twitter and facebook