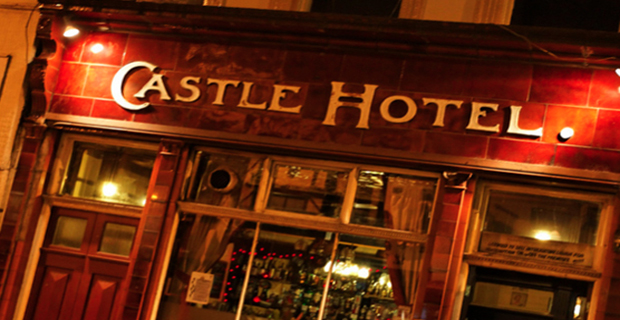 We all love a good gig and there's nothing quite like catching your new favourite band at a well small local venue. With this in mind, Northern Noise writer Ruby Hoffman has rounded up a quick list of the five best intimate Manchester music venues that are sure to have housed many a memorable live performance for you readers. Did we miss one out? Let us know in the comment section below or pester us on Twitter at @TheNorthNoise. There's so many ace venues in town, it's hard to pick just five.
Kraak Gallery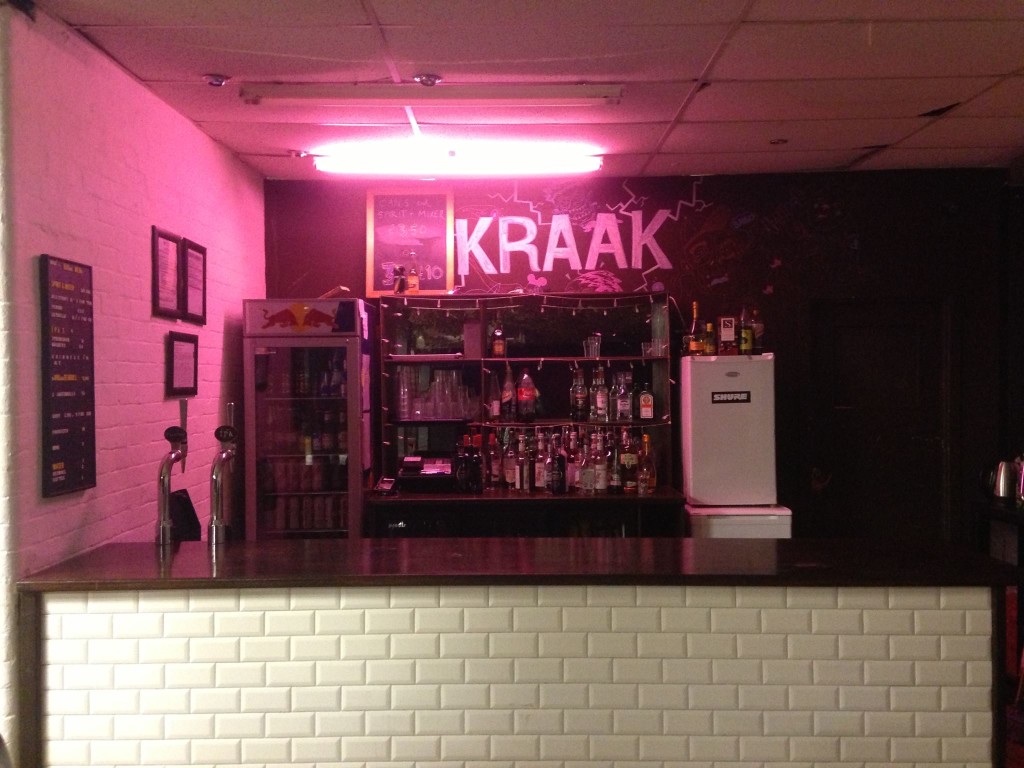 Tucked away in Stevenson Square in the heart of the Northern Quarter without any indicative signposts that acknowledge the venue (which hosts eclectic exhibitions, gigs and club nights) even exists, Kraak is undeniably one of those trendy places you're just supposed to 'know' about. That being said, it has played host to a number of up and coming acts, including Birmingham indie band Jaws, as well as an assortment of local talent. The aesthetics of the intimate space aren't to be beat, and attract a crowd that's far less pretentious than their hip attire would suggest. Look out for their first all-dayer on 28th June, featuring various UK bands.
The Castle Hotel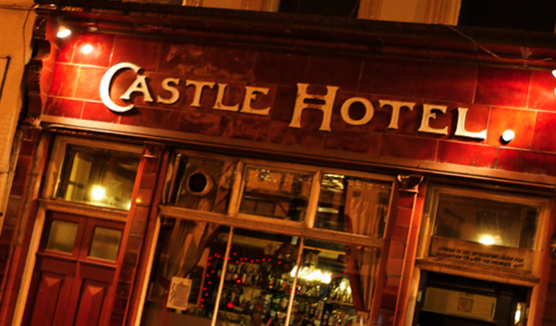 The Castle Hotel could easily be overlooked as another ubiquitous pub on Oldham Street, but tucked in the back room is a tiny venue space that has played host to innumerable indie bands out on their first headline tours. It's unbeatable if you're looking to see a band up close and personal, and in the past few months bands on the venue's bill have included Arthur Beatrice, Coasts and As Elephants Are, as well as top Mancunion talent. Special mention goes to sister bar Gullivers, also host to a number of local gigs and conveniently located just across the street. Look out for London trio Happyness, playing at the Castle Hotel on June 20th.
Sound Control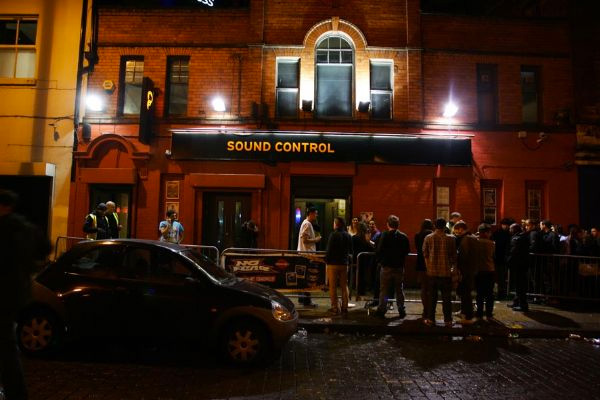 Known for hosting various house and student club nights, Sound Control is often overlooked as an institution for on the rise talent spanning genres from metal to pop (don't forget that Rita Ora performed there in the summer of 2012). The three floors of the venue allow for a range of different stages to accommodate artists, and both London Grammar and Bondax have made appearances playing the loft recently. The club plays a major part in Manchester's Dot to Dot festival, and this year can boast of hosting bands like Drowners in the tiny middle bar.
Soup Kitchen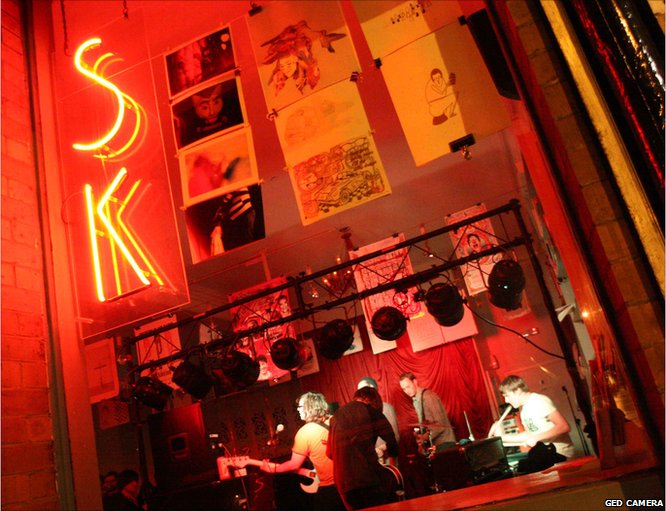 Soup Kitchen is home to another tucked away Northern Quarter establishment, with a small basement venue downstairs from their stylish café and bar. In addition to having won Manchester Evening News' Best Club Venue 2013, the space has seen recent performances ranging from Thumpers to Le Youth. Catch Cosmonauts there on 29th May, and don't forget to check their monthly events schedule for fear of missing out on more did-they-really-play-there acts.
Deaf Institute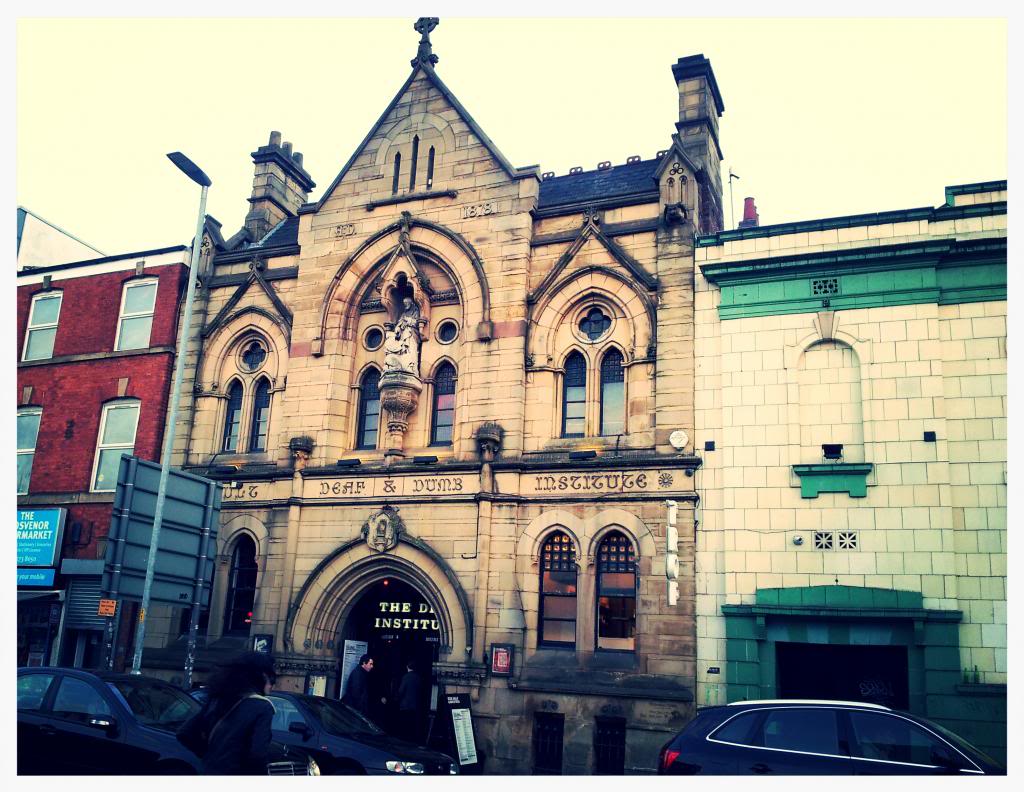 Although a well-known hub for music, the Deaf Institute is often underemphasized in terms of the combination of quality of artist and aesthetics of the small upstairs area in which they play. The venue also provides great hospitality in the form of a place for bands to stay, which coupled with its often gig turned club nights, provide a likely atmosphere to both meet (and party with) your favorite artists. Noah and the Whale played a free announced-on-the-day gig at Deaf back in December, Foals and the Horrors have both recently DJed club nights, and even top 40 charted artists like Tove Lo have quietly played recent (and cheap) gigs there.
Words by Ruby Hoffman (@RubybHoffman).
Be sure to 'Like' us on Facebook and Follow us on Twitter to keep up to date with all the latest Northern music news!