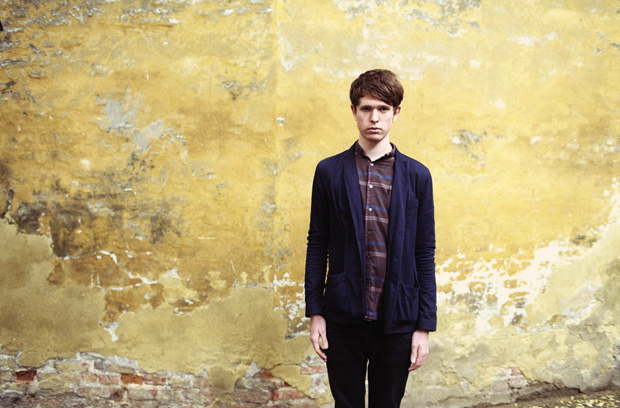 Post-dubstep pioneer James Blake releases his next AA single Lindisfarne on June 20th.  Not only that, but he'll be hitting the road once again for even more UK tour dates. Having wowed fans everywhere – from his London residency at St Pancras church to his multiple SXSW shows the talented 22-year old has already had a pretty hectic year, earning fans like Bjork and Paul Simon in the process.
To celebrate Blake's return to Manchester we're giving away a pair of tickets to his hotly tipped Sankeys show on June 7th.   To be in with a chance of winning just answer this well easy question:
What is the title of the opening track to James Blake's eponymous debut album?
A)   Unluck
B)   Limit To Your Love
C)   Lindesfarne I
Send your answers on a postcard…just kidding – we're in the future! Email your answers to Contact@Northernnoise.co.uk with "Gimmie tickets" in the subject line.  You've got till Friday the 3rd of June.  Go nuts.
For more info of James Blake's exciting electro single remix Lindisfarne plus full tour details head over here.