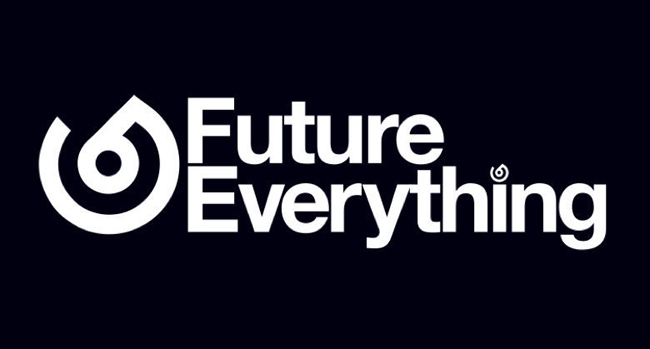 Festival season is fast approaching.  Long summer nights come with a multitude of Northern events for you to enjoy, there's even one kicking off this week.  FutureEverything Festival, a showcase for the best ideas, music and art will be hitting venues across Manchester tomorrow and lasting until May 14th.
Music-wise the event will see special performances from an array of diverse musical talents.  Dream-pop Swedes The Radio Dept. will play The Deaf Institute tomorrow night, Beach House bring their indie-rock to Manchester Academy on Thursday, Friday will see Das Racist arrive at the Roadhouse while experimental art-rockers Warpaint are scheduled to tear up The Ritz on Saturday night.  These are just the tip of the iceberg – for full details on where to catch bands like 65Daysofstatic, Fucked Up, Kong and Scout Niblett click here.  You don't want to miss out now do you.
As for culture, FutureEverything is chock-a-block full of eye candy.  Among the plethora of award shows, conferences and workshops, this year's must see event is the new exhibit by Me and The Machine.  Making its world premier at FutureEverything, this imaginative art piece invites you to be an urban voyeur, spying through a telescope located high above the city at a 'reality' film at arms reach yet out of your control.  For full details on what not to miss click here.
Art aside, the festival takes pride in its ability to present bold new ideas.  2011 will feature a host of visionaries discussing how technology, culture and society co-exist.  Talks will touch upon issues such as the future of journalism, how games generate new creative ideas and more.  Click here for a full run down of events.
Northern Noise will be at selected events doing what we do best: live-tweeting, photographing and reviewing music.  Stay tuned.