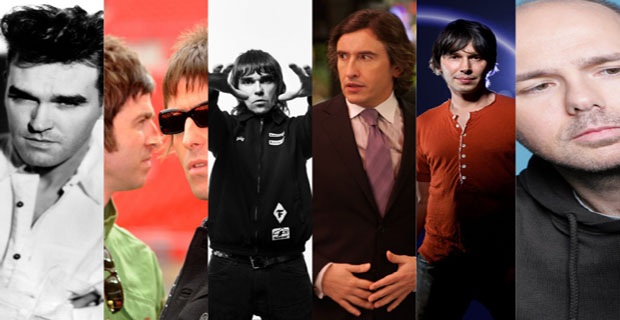 There's more to Manchester than a couple of football teams and an Arndale Centre. As such, we've compiled a list of our six favourite celebs who have called our fine city home at some point in their luxurious lives. This throng of famous faces left Piccadilly Gardens long enough to hit the big time and change the world. All without forgetting their humble Mancunian beginnings…
Karl Pilkington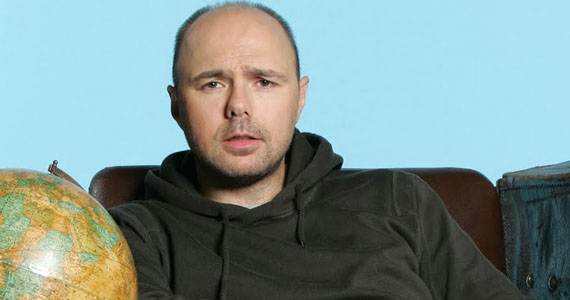 Famous friends Ricky Gervais and Stephen Merchant may have introduced simple-minded Karl to the big wide world but this cult star was forged in Manchester.  His distinctly sideways views on life and everything in it spiked the attention of The Office co-creators while he was working as producer for their XFM show.  It's these utterly stupid yet strangely sensible ramblings, delivered in his now iconic Mancunian drawl that make him one of our favourite Northerners.
Noel and Liam Gallagher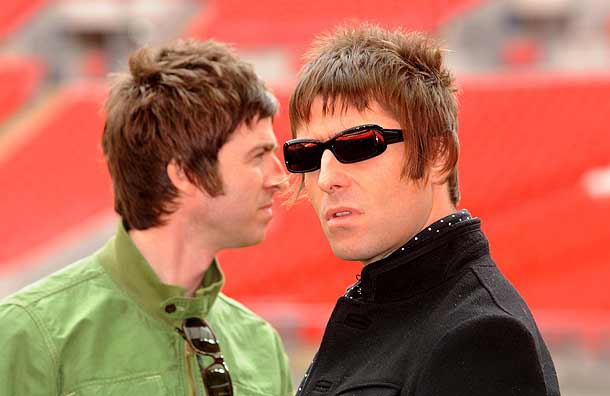 Swaggering onto the music scene in the early nineties, these two brothers from Burnage hailed in the Britpop movement and redefined indie music for a new generation. Despite being in the same band (and family), these two couldn't be any different. Noel provides the dry, level-headed wit and unparalleled song writing spirit. Meanwhile Liam brings an element of danger and the distinct vocals that defined an entire wave of music. Together they're unstoppable, separate they're intriguingly unpredictable. Manchester wouldn't be Manchester without them.
Professor Brian Cox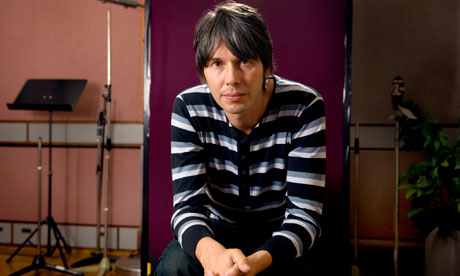 Chart topping musician turned particle physicist Brian Cox may very well be the smartest guy to come out of our city. However, this shaggy haired scientist wasn't always famous for being the cleverest guy in the room. Cox's first passion was music and with his band D:Ream he even managed to churn out a few hits before replacing his keyboard for a telescope. Today, you'll find Professor Brian Cox doing what he does best: unravelling the deepest mysteries of the universe. Not bad for a bloke from Chadderton.
Ian Brown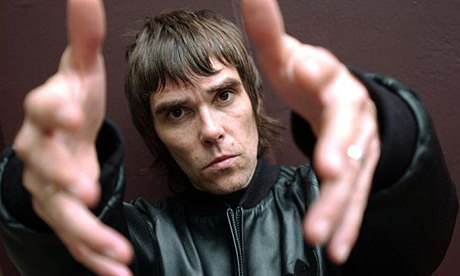 Here's a guy who's fond of his hometown, and why shouldn't he be? According to this prolific front man, "Manchester's got everything except a beach." 2011 has been a big year for Ian Brown and with the reformation of The Stone Roses, 2012 looks set to be even bigger. Expect to see the city centre completely deserted when hoards of Northerners head out of town to catch the band's three night stand at Heaton Park in June. With musical entertainment that good, who needs a beach?
Morrissey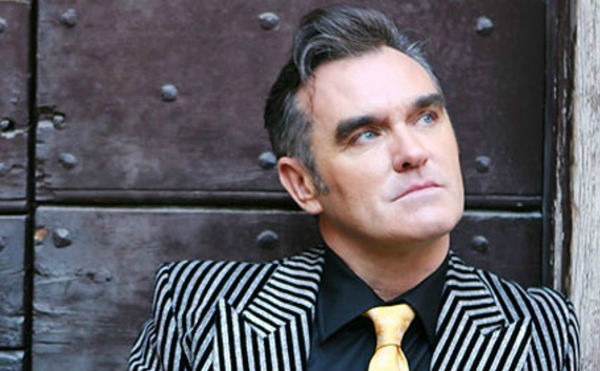 With The Smiths, Morrissey allowed the vibe of Manchester's dreary streets and bustling youth atmosphere to bleed into his heart-wrenching lyrics. As a result, he's now regarded as one of the city's most prolific exports, not to mention one of the most infamous. A bi-polar temperament and tendency to moan has made him a regular feature in the press, but what Northerner isn't guilty of the little complaining?  Morrissey is living proof that fame doesn't replace Mancunian roots.
Steve Coogan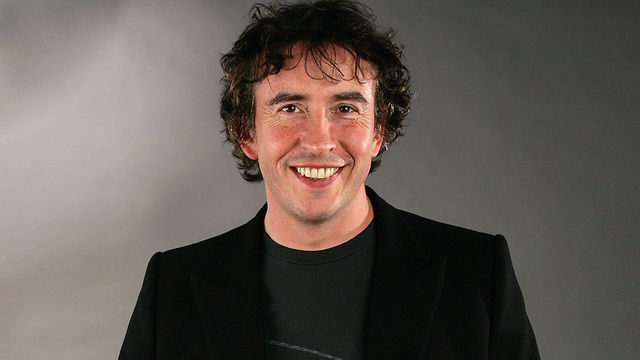 Born and raised in Middleton, Steve Coogan is widely recognised as one of the UK's favourite comedians. His Norwich-based alter ego Alan Partridge certainly struck a chord with fans, but it was his portrayal of dodgy Mancunian double act Paul and Pauline Calf that paved his way to comedy success. It wasn't long before Hollywood called and Coogan graciously answered. Today you'll find him brushing shoulders with the likes of Ben Stiller and Will Ferrell while still saving time for small UK based projects. Proof that he hasn't forgotten where he came from.
Miss out your favourite Manchester celeb? Let us know in the comment section below!
Words by Simon Bland.