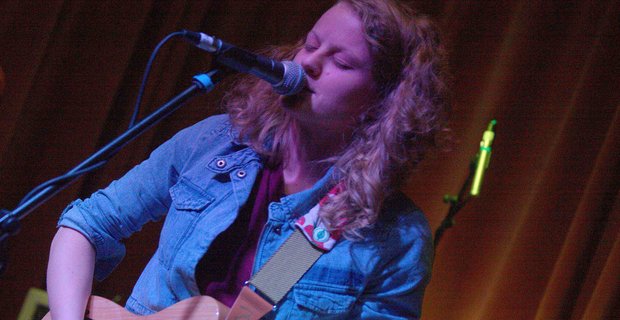 Last year's A Carefully Planned Festival #3 was a huge success, bringing an amazing selection of the best up-and-coming bands to some of Manchester's  most intimate venues. Our photographer friend Camera Ged was there to snap up all the action, the results of which can be seen in our mini-gallery below. To check out a few pics of artists such as Laura James & The Lyres, Onions, Sparrowhawks and Tacetmusic just click the image below to launch the gallery.
Words by Simon Bland (@SiTweetsToo)
Photography by Camera Ged.
Be sure to 'Like' us on Facebook and follow us on Twitter to keep up to date on the latest Northern entertainment news!