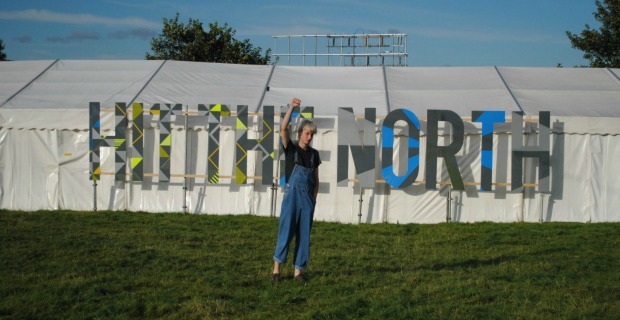 Beacons Festival 2014 has been and gone, once again bringing an impressive array of much-talked-about acts deep into the Yorkshire hills for a blurry weekend of music, booze and outdoorsy fun. It's the combination of all these features that consistently make it one of the most talked about festivals on the summer circuit. The event seems to have acquired a substantial amount of respect and 'cool' in a relatively short period of time and as such has attracted much love from the Northern music community. If you missed out this year, don't worry. We've got a few snaps that offer a taste of Beacons Festival 2014, click the gallery below to take a look…
Photography by Natalie Wardle.
Words by Simon Bland (@SiTweetsToo).
Be sure to 'Like' us on Facebook and follow us on Twitter to keep up to date with all the latest Northern entertainment news.