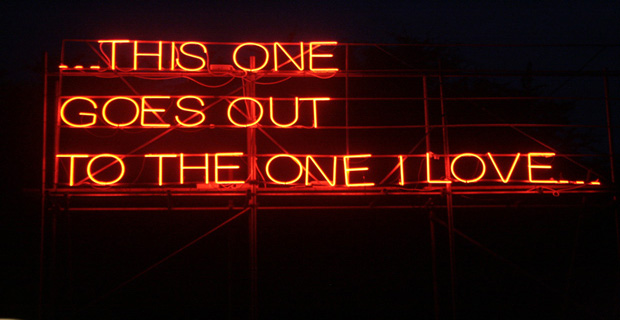 Beacons Festival may have come to a climactic close last night but don't worry, Northern Noise is going to help you avoid the post-party depression and back to work blues. To kick things off we have a photo gallery capturing a taste of Friday's arena action, highlighting a few of the day's amazing musical acts. Here you'll find some snaps of Manc duo Great Waves' smokey set, Pins' masked entrance and Mount Kimbie doing their thing. Keep an eye out for our two remaining photo galleries and day-by-day festival review which will be online later this week. If you have any cool Beacons Festival images that you want to share, simple shoot them over to Contact@NorthernNoise.co.uk and we'll feature them on the site. Alternatively you can Tweet them to us via @TheNorthNoise and we'll share your favourite festival moment with the masses.
Words and photography by Simon Bland (@SiTweetsToo).
Be sure to 'Like' us on Facebook and follow us on Twitter to keep up to date with all the latest Northern music news!