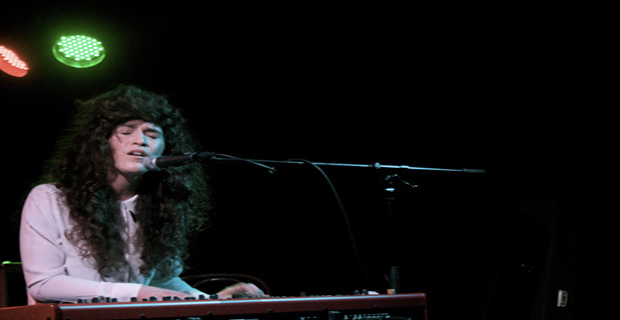 Did you miss Communion Manchester earlier this week? If so, you lost out on an excellent evening of live music at the always welcoming Night & Day Cafe. But fear not, Northern Noise was there to chat to musicians and snap some snaps. Here's a photo gallery of the hugely talented Rae Morris who played an attention-grabbing set before a packed out Mancunion crowd. Relive her set by perusing the photo gallery and checking out her tender track Oldest of New below.
Be sure to follow us on Facebook and Twitter to keep up to date on all the latest Northern music news. 
Words and photography by Simon Bland.