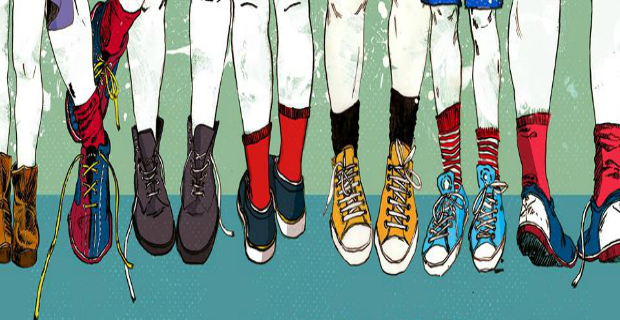 Jarvis Cocker once asked "Do you remember the first time?" Well, I've probably got some pictures of it, though the first one was held in October 09, but the Carefully Planned events tend to get a bit messy by the end so one can't be sure.
Since then, the regularly held Carefully Planned events have introduced a host of bands to Manchester audiences, and for this finale the turnout fully embraced the warm affection held for Matt and the other organisers/workers. Repetition has not dulled the event's edge for trying out new ideas such as interviewing each band before they take to the stage. So plenty of vibrant acts appeared at Carefully Planned25, including Leeds based band Irk who provided a spiky, angry, edge.
Cop Graveyard could allow the phrase "Parasite in my brain" sit incongruously alongside the subtle tones delivered from a trumpet and the vocalist with Grawlix has the smooth, languid delivery of Richard Hawley. By the time Carefully Planned regulars and well-liked Beat The Radar took to the stage, the atmosphere had evolved into one more resembling a house party for which they are famed. The heat, sweat and alcohol flowed and spilled as the crowd danced, sang and shouted. Carefully organised and curated, Carefully Planned will continue on, but in a more restrained format.
Words and photography by Camera Ged.
Keep up to date on all the latest Northern entertainment news by following us on Twitter, Facebook and Google+.