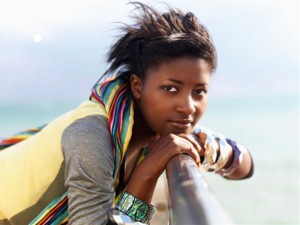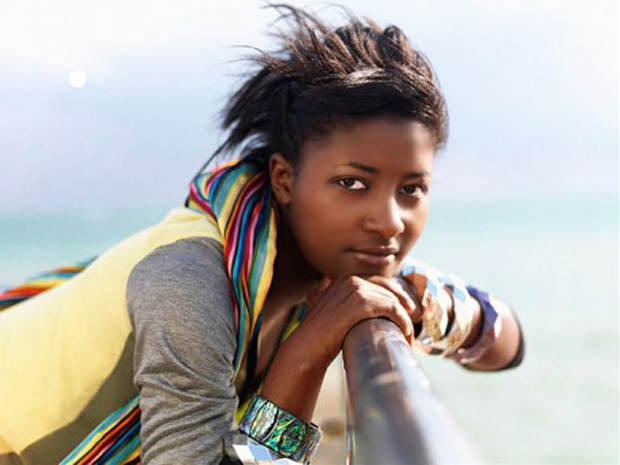 In the first of what will hopefully become a regular live session feature on the Northern Noise website, we interview one of Manchester's rising acoustic artists, Josephine, and then also film a live session backstage at Band On The Wall. The chosen song is her most recent single, A Freak A.
Johnny Cash, The Supremes, The Isley Brothers, and civil rights activist Odetta were all important during her even younger years growing up in Cheetham Hill. A Freak A can be read as Africa, another side of her sound instilled from her west African upbringing. As if this melting pot of genres were not enough she also picked up on the heritage of her home city too, with a love of The Smiths especially.
Previous EP I Think It Was Love conjured images of smoke filled jazz outlets. With it's echoed vocals floating over a double bass, her vocal maturity came to the fore and captured the attention of some notable admirers including Lauren Laverne and Guy Garvey.
A Freak A is a much more immediate release with a well crafted chorus, but nonetheless it is the lyrical intelligence within that will keep people listening. Being from a different background to her peers while growing up, the mask referred to was once a metaphor for her struggle to feel accepted. As the public grow to love her sound it is clear she will achieve much more than this modest ambition.
Words: Simon Butcher
Director: Ricky Stack
Camera: Tim Penny
Other Stories:
Visit Our FOMfest Microsite
The Travelling Band Interview
Emmy The Great Interview