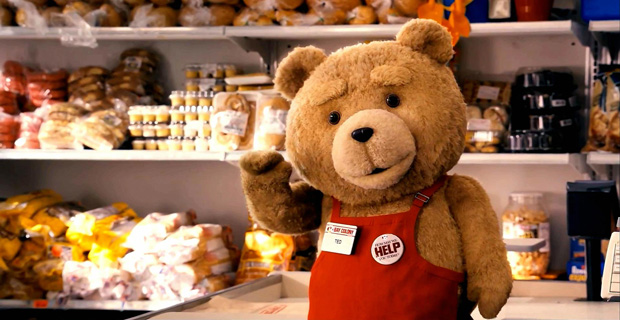 Forget Alien quasi-prequels and superhero team ups, the real star of 2012's movie season is a three foot talking teddy bear. The foul mouthed Ted kicks off a month of movies that give the summer blockbuster season a real run for its money. Sly and his team of Expendables return for revenge, dinosaurs are discovered and Pixar perfect their Scottish accents with a candy coloured fairytale. August also sees the debut of one of this year's most talked about documentary features, Searching For Sugar Man. Whatever you fancy this month, there really is something for everyone. We've previewed a handful of our faves below which as always can be found at either the Odeon Printworks or the Cornerhouse. Happy viewing!
The Expendables 2 – Out August 16th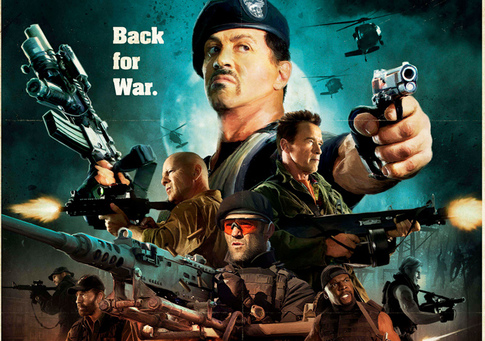 Time to gear up and reload as Sly and his team of explosion loving mercenaries return for the manliest movie of the year, and this time it's personal. Whilst on a routine mission one of their grizzled gunmen finds himself in a deadly situation. Stricken with grief and anger, the team regroup and head out to catch the man responsible only to discover a bigger game is afoot. With the stakes this high, some serious back up is needed and found in the form of Schwarzenegger, Willis and Norris. With these new additions completing the line up, The Expendables 2 looks set to be the action movie event of the summer.
Ted – Out Now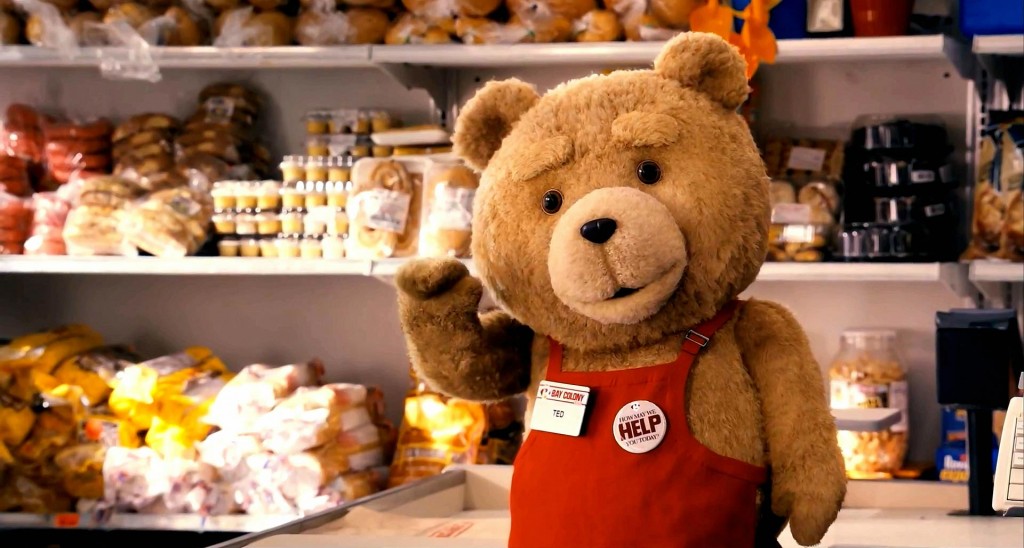 Don't be fooled by his fuzzy appearance, Ted is no cuddly Disney charmer; in fact he's anything but. Voiced by Family Guy mastermind Seth MacFarlane this pot smoking swear bear is one half of 2012's best on-screen bromance. The other half is John (Mark Wahlberg), an unpopular kid who makes a Christmas wish for his favourite toy to come to life. Thanks to the magic of cinema, he awakes the next morning to discover that his wish has been granted. Cut to thirty years later and John and Ted are still beer drinking best buds, until John's marriage hungry misses threatens their life-long friendship. Imaginative, smart and very, very funny, MacFarlane's big screen debut will keep you laughing long after you leave the cinema.
Searching For Sugar Man – Out Now (Cornerhouse)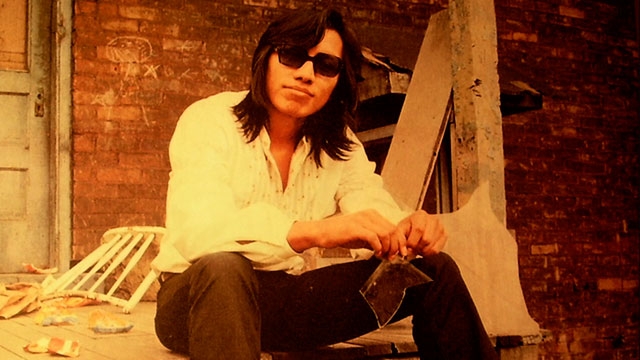 Documentary filmmaker Malik Bendjelloul sets out to tell the story of Sixto Rodriguez, a Detroit based singer who released the LP Cold Fact in 1970. Despite gaining comparisons to the likes of Bob Dylan, this record and its follow up failed to make a splash in his beloved homeland. A lack of commercial success resulting in would-be star fading into obscurity…almost. Thousands of miles away in South Africa, Rodriguez's music quickly became the soundtrack to a nation stricken with an apartheid, propelling the songwriter to Elvis like stardom. Thought dead, Bendjelloul goes in search of this cult hero to help fill in the blanks via a touching selection of home video clips and heartwarming interviews. If you watch one documentary this summer, make sure it's this one.
The Dinosaur Project – Out August 10th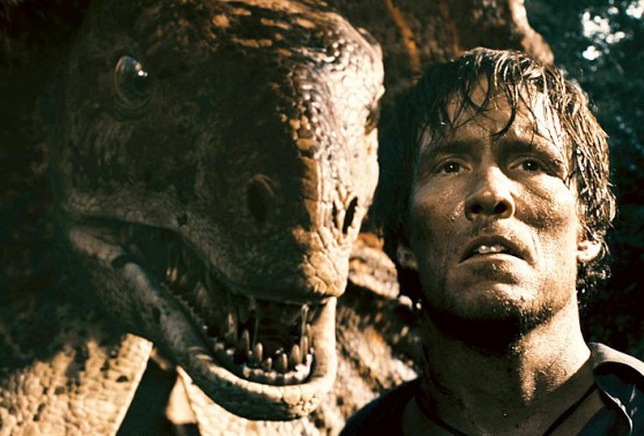 This inevitable use of the (now throwaway) found footage genre follows a group of explorers who delve deep into the heart of the Congo in search of extinct animals. Pretty soon, their mission to find the world's last living Plesiosaur turns into a fight for survival as our gang discover they may have bitten of a little more than they can chew. Speaking of which, the majority of the chewing is left to their newfound reptilian friends as this science trip quickly becomes a mobile buffet. Despite being a bit of a bargain bin Jurassic Park, The Dinosaur Project boasts admirable CG effects regardless of its shoestring budget. For dino-fans, it's an intriguing adventure and one worth checking out.
Brave – Out August 13th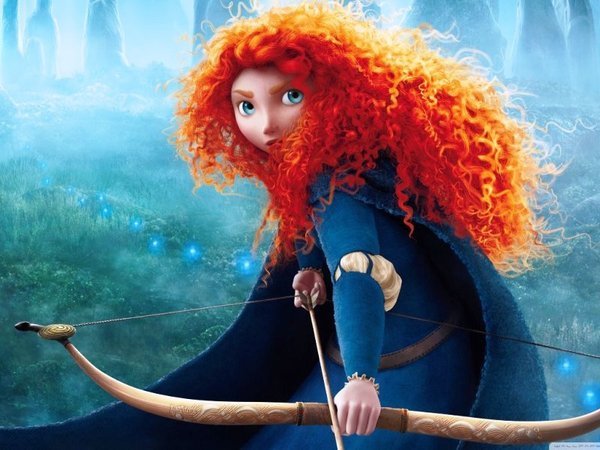 For its first foray into the world of classic Disney fairytales, animation powerhouse Pixar zones in on the larger-than-life world of medieval Scotland. Our flame haired heroine is Merida, a feisty princess who's soon to be forced into a marriage and life that she doesn't want. As the parental forces that dominate her existence close in, she runs away and into a nearby forest where she encounters something that could change her fate forever. Draped in glorious colour and with bags of heart to boot, Pixar continues to give us a reason to part with our cash.
The Bourne Legacy – Out August 10th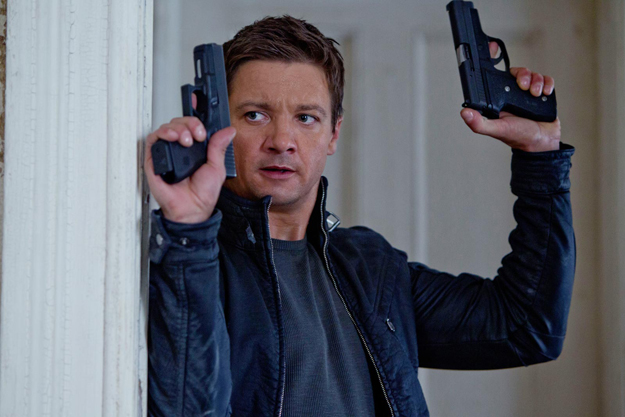 Jeremy Renner steps into Matt Damon's secret agent shoes in the latest instalment of the Bourne series as fellow operative Aaron Cross. Taking place alongside the events of Ultimatum, we see Cross forced to fight for his life as the malicious Colonel Byer (Edward Norton) attempts to close down his shady super-soldier organisation. With Byer wanting to eliminate all loose ends, Cross is systematically hunted by a string of assassins and must rely on his state-of-the-art training for survival. Expect jaw-dropping visual stunts and lightening fast fight sequences in what could become the next chapter of the Bourne saga.
Words by Simon Bland (@SiTweetsToo).
Be sure to 'Like' us on Facebook and Follow us on Twitter to keep up to date with all the latest Northern music news!