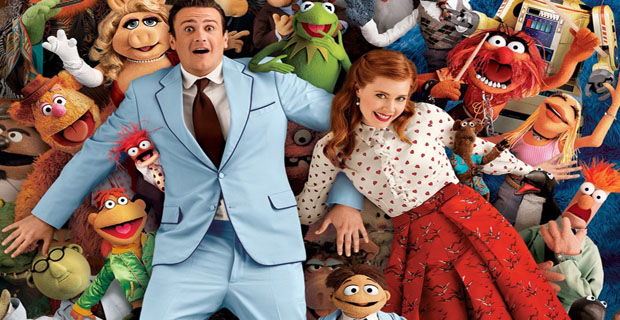 Another month another fresh batch of movies for you to gawp over, and in our humble opinion February has outdone itself this year. From the return of Kermit and his colourful band of Muppet buddies to a trio of super-powered teens coming to grips with their dangerous new abilities, here's our six tips for the best releases and events in Manchester this month…
Go Check Out…
Carnage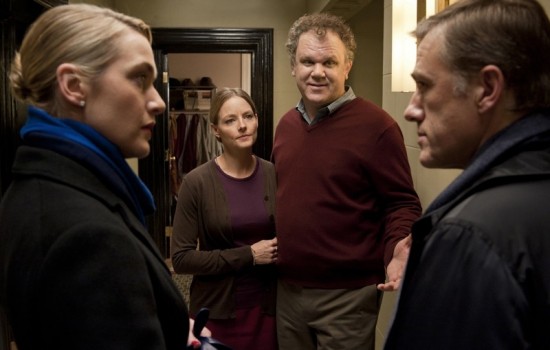 Two pairs of concerned parents spend a reluctant afternoon together after their kids get into a mini playground scuffle. What starts off as a polite discussion quickly devolves into name-calling and projectile vomiting. Before long, these so-called adults give their sprogs a run for their money in the immature behavior department. Based on the popular stage play by Yasmina Reza, Carnage is an experiment in claustrophobia with veteran director Roman Polanski gleefully testing the patience of his grinning-through-gritted-teeth cast. The end result is unbearably tense and uncomfortably funny as all hell inevitably breaks loose.
The Muppets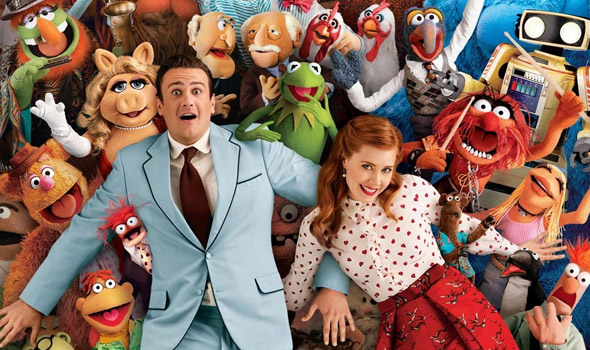 Hey, remember when The Muppets were cool? Well, thanks to funnyman Jason Segel and Flight of The Conchords' director James Bobin that thought's no longer limited to a nostalgia kick. Kermit and Co are back in Hollywood's good books again, however it's not been smooth sailing getting back on top. When we reunite with our fuzzy friends they've hit some hard times – the world's turned its back on the Muppets, forcing the gang to go their separate ways. Thankfully Walter, the world's biggest Henson fan still has faith and, along with his human brother Gary, sets out to reunite some familiar faces and help to save the iconic Muppet theater.
Young Adult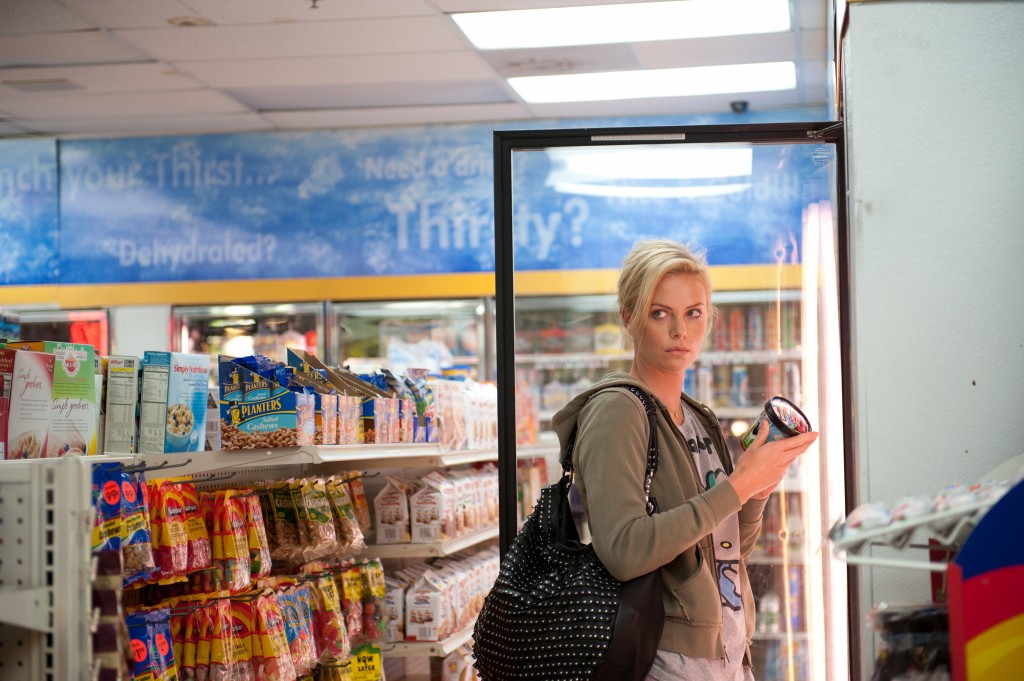 Charlize Theron embraces her stuck up side in this dry coming of (middle) age comedy by ace director and Up In The Air mastermind Jason Reitman. Theron plays Mavis, a recently divorced writer who returns to her middle-American hometown with plans of snatching her high school hubby away from his happy family. A slick performance from comedy genius Patton Oswalt as Mavis's nerdy voice of reason and a top-notch script from Juno writer Diablo Cody have earned Young Adult a heavy dose of buzz. Perhaps this could be the indie heart warmer of 2012…
Definitely Keep An Eye Out For…
Star Wars: Episode I 3D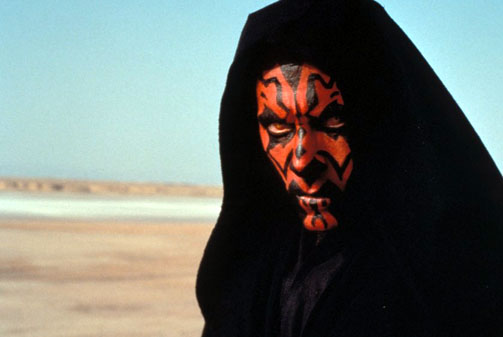 As long as humans have eyes George Lucas will think up excuses to stick his Star Wars anthology in front of them. The twist this time around is that they're in glorious 3D. Lucas clearly has his eye on the prize and plans to patiently re-release his entire space saga to a new movie going generation one by one. Despite being arguably the series' weakest offering, The Phantom Menace greatly benefits from a quick spit shine and eye-popping overhaul. Unfortunately for fans, Jar Jar Binks still makes an appearance, however the glorious visuals (Pod Race scene, we're looking at you) and grin-educing theme replayed on the big screen are more than enough to whet the appetite for things to come.
Chronicle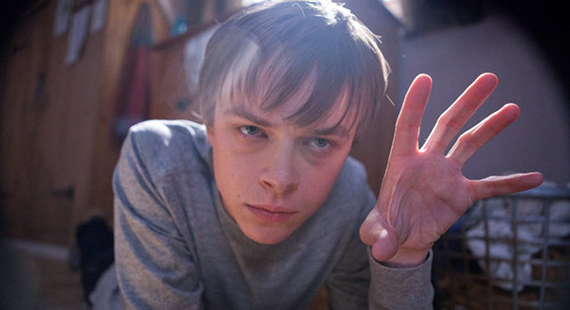 After three high school buddies stumble onto a mysterious object in the woods they awake to discover they've got some swanky new telepathic abilities. Does great power come with great responsibility? Not exactly. This hand-held anti-hero tale showcases the type of antics any of us would get up to if we suddenly found ourselves with superhuman powers. Queue some high-school gloating, small town pranks and, when the trio discover they can fly, some sky-high arsing around. However the fun stops cold when one of the telepathic trio embraces his darker side, spelling doom for anyone who gets in his way.
Amelie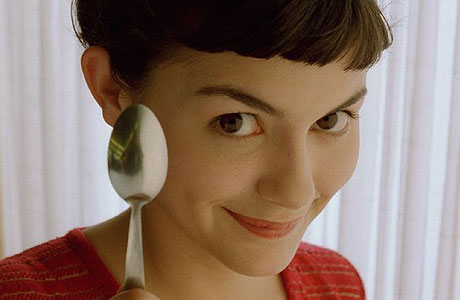 February's the month of romance and what's more romantic than a French film? The answer is nothing, so stop guessing. This Valentine's Day Manchester's Cornerhouse cinema will be showing two exclusive screenings of Jean-Pierre Jeunet's quirky rom-com Amelie to celebrate the tenth anniversary of this Euro classic. Whimsical and funny, smart and stylish, Amelie follows the fantastical adventures of the eponymous waitress who will stop at nothing to make others happy. If you were looking for a romantic treat for a loved one, look no further.
To check screening times at Manchester Printworks click here or to check the cinema schedule at the Cornerhouse, click here.
Words by Simon Bland.