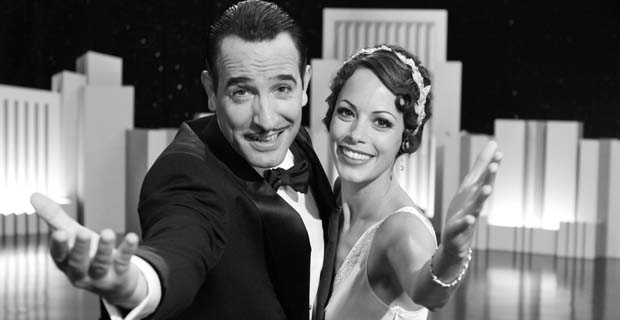 Throughout 2012 we'll be doing a new feature here at Northern Noise designed to showcase the best film releases that every Northern film fanatic must check out. Each month we'll be posting a round-up of the best new releases, special screenings and movie events taking place at in and around Manchester. So without further ado, here are our January picks…
Go Check Out…
The Artist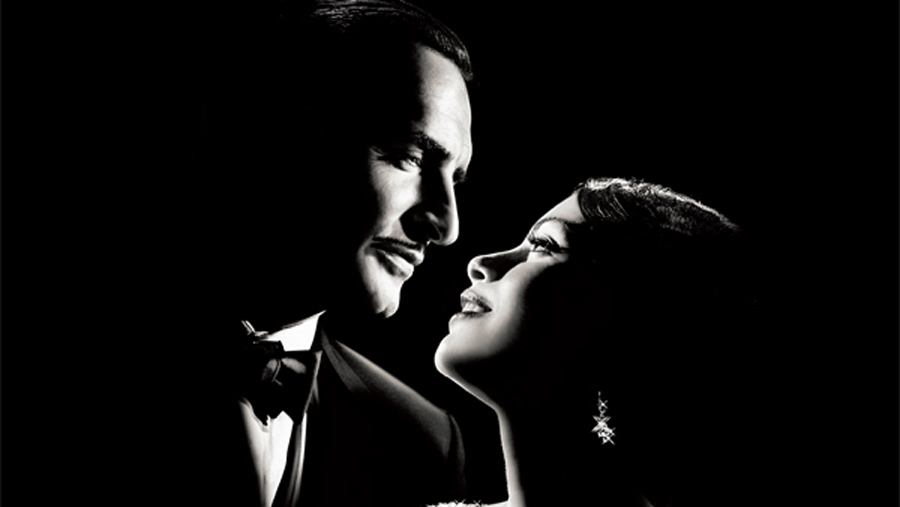 Undoubtedly the film to catch this month, The Artist has been making waves ever since its debut at the Cannes Film Festival late last year. Silent movie megastar George Valentin (ace newcomer Jean Dujardin) has it all until audio equipped flicks come in and threaten to shoot down his rising star. Unable to adapt, he finds himself quickly becoming old news while newcomer actress Peppy Miller (hugely lovable Bérénice Bejo) is riding the success of talkies to the glitzy top of Hollywood. Funny, engaging and surprisingly poignant, The Artist manages to play your emotions effortlessly and without a single flick of the tongue. There's a reason why everybody's talking about this film. Oh, the irony.
Shame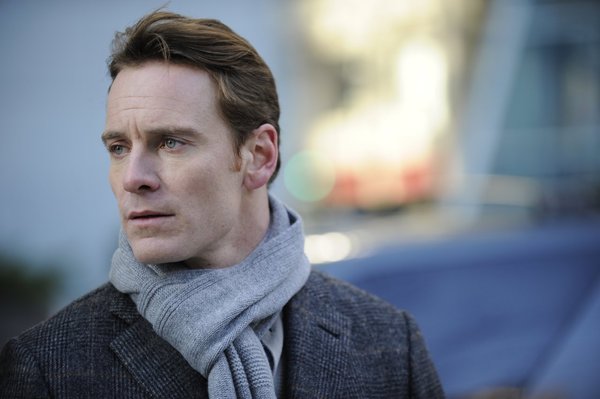 Brit director Steve McQueen's hotly tipped follow up to 2008's Hunger sees him re-team with Michael Fassbender for a story delving into the destructive world of sex addiction. Fassbender plays Brandon, a successful New York businessman by day who's ruled by his impulsive sexual appetite by night. His lustful tenancies are put under scrutiny when his sister Sissy (Carey Mulligan) makes an impromptu visit, forcing her brother to confront his destructive temptations.  McQueen once again discects the intricacies of human nature, putting Fassbender's Brandon under the microscope for all to see, for better or for worse. The end result is a compelling drama that refuses to pull its punches.
Definitely Keep An Eye Out For…
The Descendents – Released 27th January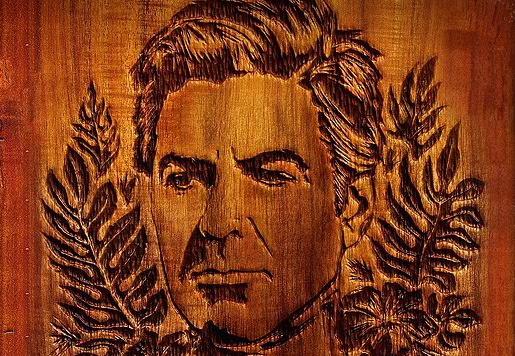 George Clooney proves that life in paradise isn't all it's cracked up to be in this melancholic return of Sideways director Alexander Payne. He plays Matt King, a hardworking businessman, father and sole beneficiary of his family's luxurious chunk of Hawaiian real estate. After a water-skiing accident leaves his wife on death's door, he's forced to reconnect with his unruly daughters and become the father figure he tried so hard not to be. If that wasn't enough, he soon discovers his ill-fated wife may not have been 100% faithful. Payne's welcome return to the screen transforms a story about death into a uplifting and surprisingly humorous morality tale. As usual, Clooney brings his A-game but so do newcomers Shailene Woodley and Amara Miller as his kids and Nick Krause as vacant beach-bum Sid. Guaranteed to leave you smiling.
The Shining – Showing on 22nd January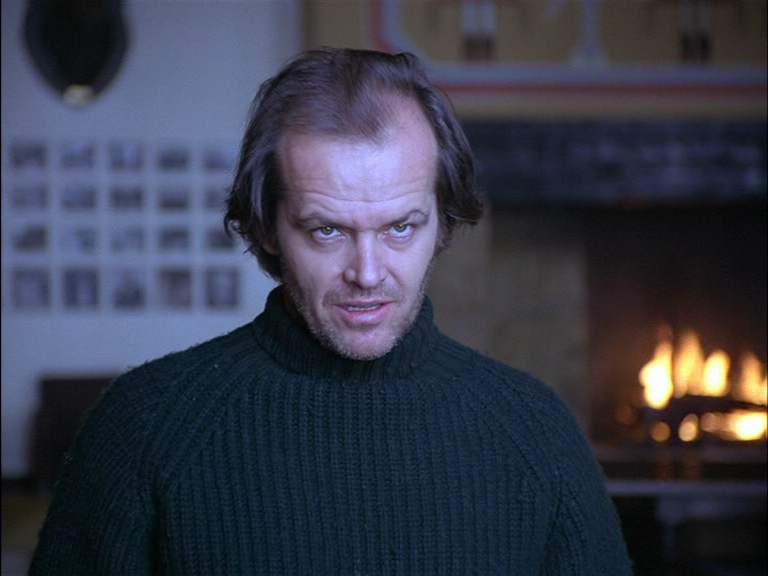 It's time once again to return to the Overlook Hotel, that isolated guest house with a deadly history. Kubrick's interpretation of Stephen King's classic novel didn't raise many eyebrows back in 1980 (even King wasn't a fan), but it has since hacked its way into the lexicon of classic cinema like an axe demolishing some sort of wooden door. Jack Nicholson's now iconic turn as the easily corrupted father and husband Jack Torrence sends chills as he puts his family through hell in a performance that more than holds up all these years later. Creepy, resonant, and, when the shit really hits the fan, downright tense, Manchester cinefiles should relish the chance to relive this classic horror when it returns to the Cornerhouse cinema this month.
Flashback Film Festival – Odeon Printworks, 9th Jan-27th Feb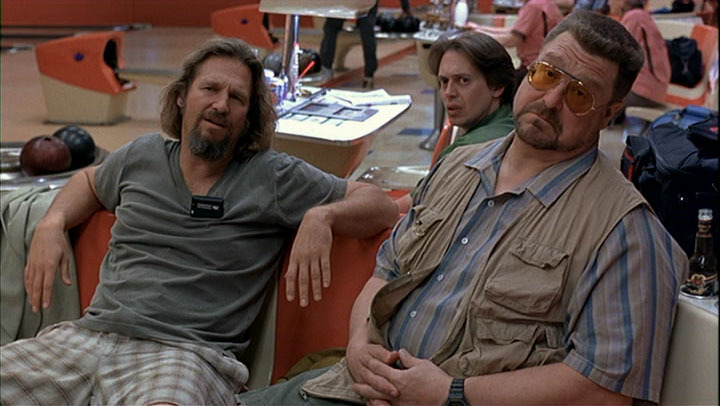 Here's something cool. Every Monday evening throughout January and February Manchester's Odeon Printworks will play host the the Flashback Film Festival. This retro-event allows you to catch a handful of cinema classics that you may have missed during their original theatrical fun. Consider yourself a dedicated Tyler Durden fanatic? Are you a tried and tested Little Lebowski Urban Achiever? Or are you just eager to relive some of your favorite movie moments on the beautiful big screen? Either way, here's your chance to see some cool cult flicks they way they were intended to be seen. It's like when you catch your favorite movie on Sky. Sure you've had it on DVD for years, but it's on a huge screen! Instantly way better.  A full list of screening dates can be found below. Catch them while you can.
9th January – Fight Club
16th January  – Pulp Fiction
23rd January – Shawshank Redemption
30th January – The Big Lebowski
6th February – The Godfather
13th February – The Rocky Horror Picture Show
20th February – Aliens
27th February – Indiana Jones: Raiders of the Lost Ark
To check cinema times and for additional info, click here for the Odeon Printworks and here for the Cornerhouse.

Words by Simon Bland.