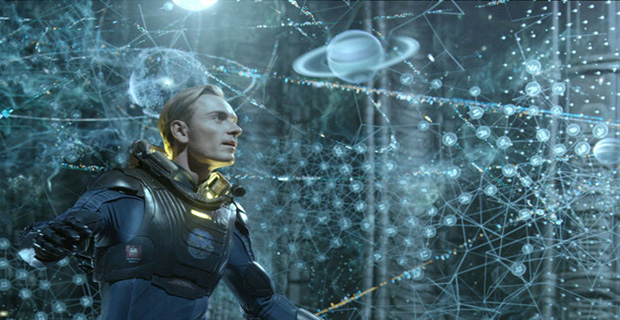 The summer blockbuster season is now in full swing and Hollywood is finally ready to unleash its biggest movies on eager audiences. This month sees the triumphant return of Ridley Scott boldly going where no filmmaker has gone before and raising a few eye brows in the process. It also sees Will Ferrell tackle a new language and the emergence of two of the darkest horror movies in recent years. As usual all these films can be see at either the Cornerhouse Manchester or The Printworks, two of the city's finest big-screen establishments. Enjoy!
Prometheus – Out Now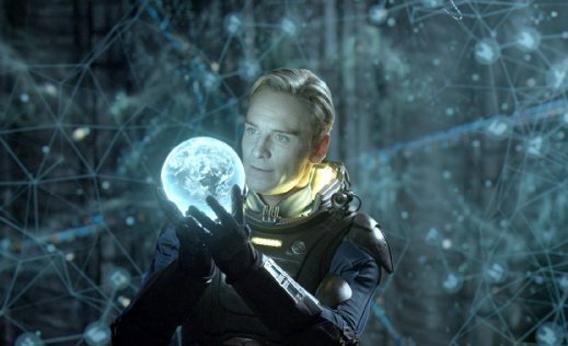 It's finally landed, the Alien prequel we never knew we always wanted. Like a space age sci-fi tale drenched in Xenomorph goo, Ridley Scott's long awaited return to space fills in some of the gaps left by his 1979 horror landmark. That said, it also opens a whole load of new queries for us film-ites to infinitely ponder. In Scott's return to the genre, a plucky young scientist travels to the far reaches of the galaxy in the hopes of meeting her maker. However what she finds discovers upon arrival is considerably darker. Tense, visceral and boasting a eye-catching turn from Michael Fassbender as an emotionless android named David, Prometheus may have set a new bar for modern sci-fi. Like it or loathe it, you'll be talking about this one long after the credits roll.
Casa De Mi Padre – Out Now!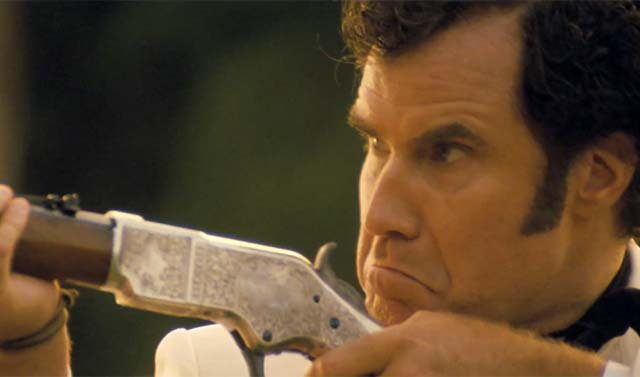 Will Ferrell trades his Ron Burgundy moustache for a whole new language in this Spanish soap opera spoof from the guys behind his Funny Or Die shorts. He plays Armando, a meat-headed farm hand who is forced to save his family when his older brother gets involved with some shady drug lords. Featuring enough visual gags to rival Airplane!, Casa De Mi Padre embraces the funny in foreign language cinema and proves once and for all that Will Ferrell doesn't even need to speak English to make you laugh. As if that wasn't enough, it includes one of the most awkward bum-centric sex scenes you're likely to see on the big screen this year. Don't miss it.
Jaws – Out Now!
The film that birthed the movie blockbuster returns to the big screen this month as part of Universal's 100th anniversary celebration. What's admirable about Steven Spielberg's first steps into the minds of modern audiences is the pure confidence of his entrance. Revisit this popcorn flick on the big screen and you'll discover first hand that it's hardly aged a day. On set the shark may have been notoriously unreliable but on screen it's still one of the most formidable villains ever to be put on celluloid.  You know the scares, you've seen who wins this aquatic battle, you can even recite the lines – but that doesn't remove the grin from your face when John Williams' iconic score welcomes Jaws back onto the big screen. Catch it while you can.
Woody Allen: A Documentary – Out Now!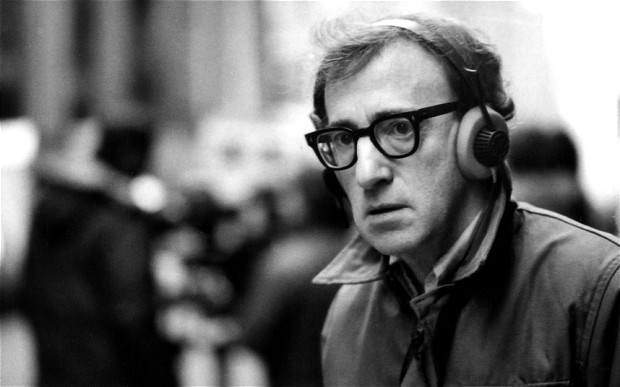 Robert B. Weide's mammoth documentary on the life and career of Woody Allen serves as a go to guide to this ever-evolving filmmaker. By tracing Allen back to his humble roots, he paints a picture of a determined youth who transitions from a behind the scenes comic writer to the neurotic presence we've all come to treasure. What's truly astonishing is the relentless pace at which Allen makes his movies and further more, the jaw-dropping amount of features he's left in his wake. Flops, hits, underground faves – it doesn't matter to Allen or to us for that matter, just as long as he keeps making them.
Killer Joe – Out 29th June!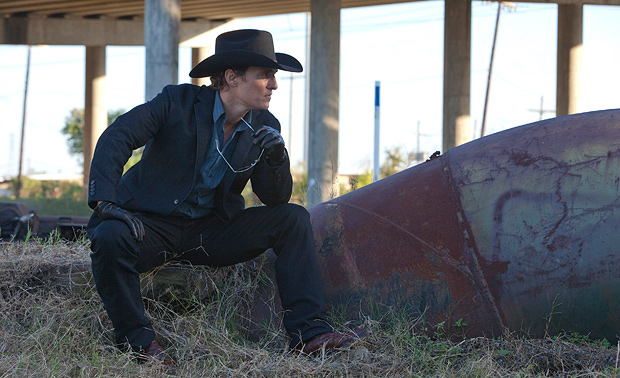 It may be over thirty years since director William Friedkin unleashed The Exorcist on unsuspecting audiences but he certainly hasn't lost his ability to shock. Cut to 2012 and he's back on the big screen doing what he does best and it's not a pretty sight. Killer Joe tells the bleak tale of Chris, a kid who gets in deep with some bad guys and ends up owing them a chunk of cash. Unable to pay them, he hires a hitman to kill his druggie mum so that he can claim her life insurance check and in turn reclaim his life. Unfortunately, this crooked cop turned hitman has a few screws loose and before long Chris has a new problem on his hands…
The Innkeepers – Out Now!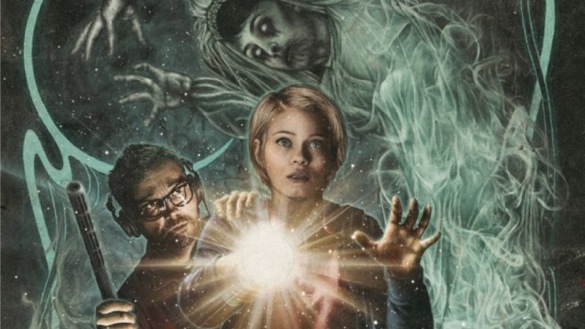 Having directed 2009's superb retro-horror The House of The Devil, filmmaker Ti West returns to the dark side for his latest movie The Innkeepers. This modern ghost story tells the tale of two spook hunters who head to an old hotel that's rumoured to riddled with apparitions. These amateur Ghostbusters have two days to find some hard proof that the building is indeed haunted before it closes its doors for good. Just when all hope is lost some old guests decide to check in during the Inn's final hours, forcing the duo to narrowly avoid becoming part of the building's undead history. Creepy, cryptic and determined to scare, The Innkeepers looks set to be this month's finest horror.
Words by Simon Bland. Follow me on Twitter here: @SiTweetsToo
Be sure to 'Like' us on Facebook and follow us on Twitter to keep up to date on all the latest Northern music news!