March is here and with it comes the first taste of 2012's hotly anticipated blockbuster movie season. This month's selection gets things off to a flying start with the likes of Project X and John Carter to get you into that powerhouse movie spirit. If that wasn't enough we've got the indie scene covered too with a quick look at what not to miss at Manchester's intimate Cornerhouse cinema this month. So without further ado…
Go Check Out…
Project X – Out Now!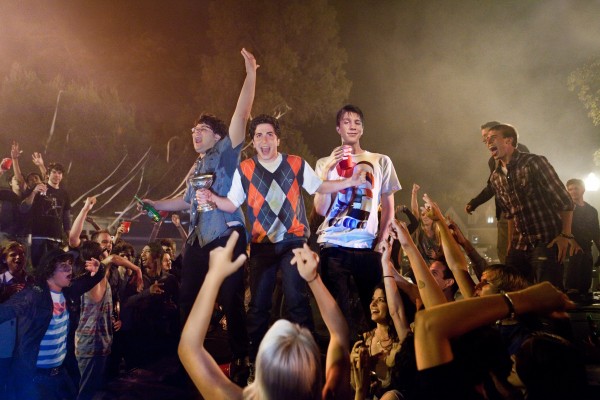 Todd Phillips loves to party. Master of the fraternity movie, Phillips has carved out his own niche by creating films that have come to define the booze-swigging, epic party genre. It's his speciality. With Project X, executive producer Phillips pushes the limits to breaking point with a shindig so big you'll feel drunk just watching it. The film follows three high school kids who want to become infamous for their good-time organizing skills. What starts off dangerously fun soon becomes all-out chaos as the trio's house gathering becomes an out of control neighbourhood event. The perfect pre-night out movie.
Into the Abyss: A Tale of Death, A Tale of Life – Out 30 March (cornerhouse).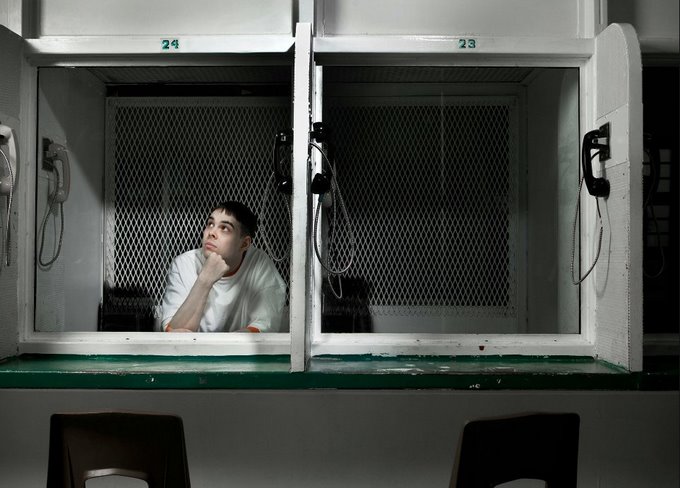 Oddball filmmaker Werner Herzog is behind the camera once again for a powerful journey into the rights and wrongs of state execution. By interviewing people on both sides of the debate – from victims, to inmate family members – Herzog looks at two prisoners who were sentenced to triple homicide a decade ago and discovers how this event shaped the lives of everyone involved. Guaranteed to spark a debate, Herzog is back to his old tricks dissecting the lives of those who live life on the edge and ultimately to dangerous ends. It's a territory that he's very familiar with and as such, Into The Abyss becomes a film that, like the life sentences of the onscreen prisoners, will stay with you.
21 Jump Street – Out 16th March.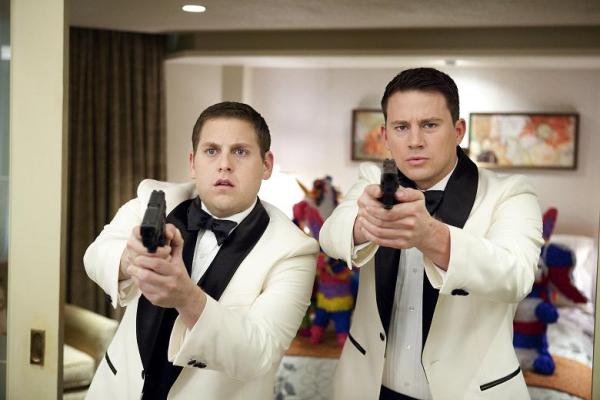 Boasting what could be the greatest movie tag line of 2012 ("The only thing that's getting blown tonight is their cover"), 21 Jump Street proves that occasionally, remakes aren't so bad. Channing Tatum and a slimmed down Jonah Hill head up this buddy comedy centred around two youthful-looking undercover cops who must infiltrate a Middle America high school in order to take down a drug ring. A top-notch script expertly executed by the movie's hugely likeable leads results in one of the funniest comedies in months.
Definitely Keep An Eye Out For…
John Carter – Out Now!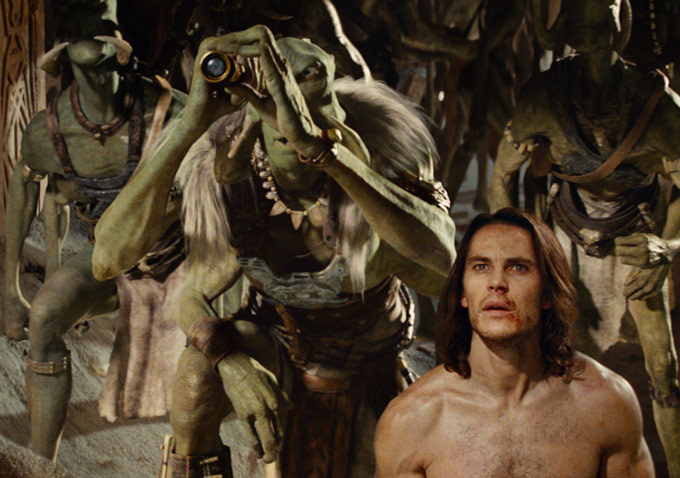 John Carter, the latest victim of Hollywood's recent title-snipping craze (it was originally titled John Carter of Mars), hits UK cinemas this month. Directed by Pixar good-guy Andrew Stanton, this otherworldly action-adventure follows the titular John Carter, a civil war veteran who finds himself mysteriously transported to Mars. It's here where he discovers a lush planet full of life and inhabited by a variety of super-sized alien warriors. With enough visual eye candy to keep your peepers stuck to the screen and a stellar turn from newcomer Taylor Kitsch, John Carter is a fun ride and nice warm up for 2012's packed blockbuster season.
Pirates! In an Adventure with Scientists – Out 28th March.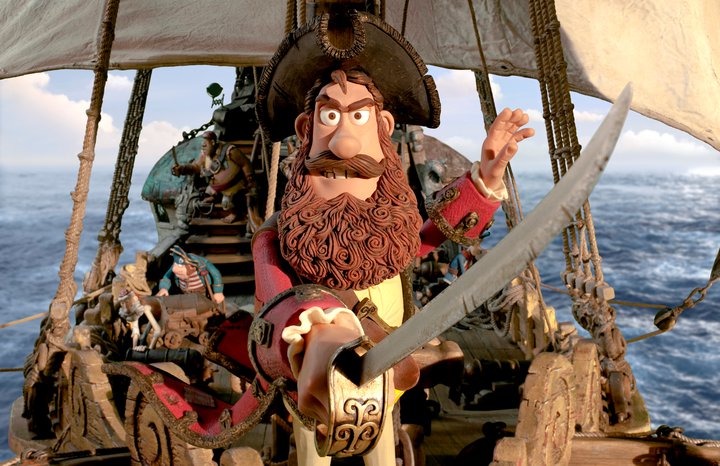 Ardman, the ace animation company behind Wallace and Gromit trade cheese and crackers for swashbuckling adventure in their latest cinematic offering. Hugh Grant plays a plucky pirate captain who, along with his rag-tag crew, sets out to win the highly coveted Pirate of the year Award. Their quest takes them all across the world as our sword wielding hero goes up against his rivals Black Bellamy (Jeremy Piven) and Cutlass Liz (Selma Hayek). Helmed by top-notch animator turned director Peter Lord, this clay adventure offers something for viewers of all ages and, as with all Ardman films, is delightfully British to boot.
Wrath of the Titans – Out March 30th. 
Fighty sequel Wrath of the Titans pits demi-god Perseus (Sam Worthington) against everything the evil overlord Hades (Ralph Fiennes) can throw at him. One by one the ferocious Titans take aim, forcing Perseus to head out on a deadly quest into the underworld to rescue his kidnapped father Zeus (Liam Neeson). Fans of big-scale fantasy will find themselves drooling into their popcorn at the larger-than-life beasties on show here. Director Jonathan Liebersman throws you face first into the arena to experience epic battles, suspense and more action than you can shake a sword at.
Be sure to follow us on Facebook and Twitter to keep up to date on all the latest Northern entertainment news!
Words by Simon Bland.