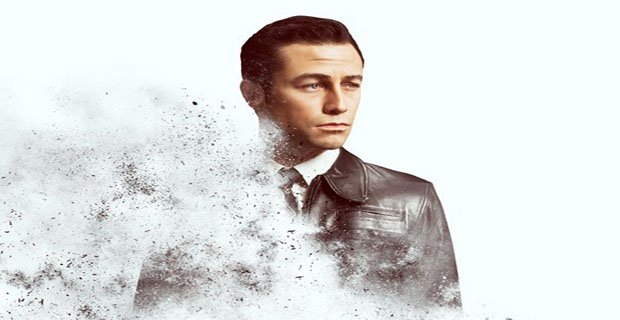 Summer may be over but there's still plenty of fun to be had indoors. This month we have an exciting array of movies which truly offer something for everyone regardless of whether you're a comedy fan or an action nut. September sees Karl Urban resurrect Mega City-One's gruffest cop in one of the most enjoyable post-Avengers comic adaptations and Joseph Gordon-Levitt mess with time travel in Rian Johnson's ambitious sci-fi Looper. Those after something a little lighter will be pleased to discover this month's comedic offerings too. All of the movies previewed in this month's movie guide can be found at either The Odeon Pritworks or Manchester's Cornerhouse. Happy watching!
Dredd – Out now!
Stallone may have forced audiences to judge Dredd a little prematurely with his tongue-in-cheek mid-nineties effort. Lucky for us, ace screenwriter and life-long 2000AD fanatic Alex Garland took the stand to give this ruthless skull cracker a retrial. This day-in-the-life story sees Dredd showing a telepathic rookie the ropes in the slums of his gritty stomping ground, Mega City-One. When they're called to investigate a gang murder at a shady apartment block they soon discover that this rundown building is the hideout of Ma-Ma, the city's most notorious crime lord.  Take out Ma-Ma, take out the city's drug problem. Easy right? Squeezing eye-watering thrills out of a shoestring budget and with the best use of 3D this side of Avatar, this is the Dredd movie you've been waiting for. Case closed.
Looper –Out September 28th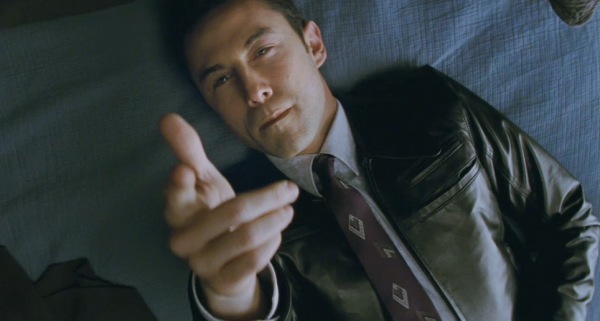 What would you do if you came face to face with your future self? That's what Joesph Gordon-Levitt has to deal with in Rian Johnson's mind-bending new sci-fi Looper. Set in the not too distant future, crime lords use time travel to dispose of the people they want out of the picture. By zapping them back in time, they employ hit men who live in the past to do their dirty work for them. These hit men are called Loopers. It's a sweet gig for an otherwise directionless youth but when Joe (Levitt) is faced with off-ing his future self, problems soon arise. Smart, stylish and infinitely innovative, Looper will leave you pondering the 'What ifs' of its brain-twisting tale long after leaving the cinema.
ParaNorman – Out Now
The stop motion wizards behind 2009's creep-fest Coraline return to the big screen and to the realm of the undead for their latest mammoth feature. The film's two headed directing team Sam Fell and Chris Butler used the idea of 'John Carpenter meets John Hughes' as a jumping off point for ParaNorman. Looking at the film's tone – an alluring mix of terrifying and terribly funny – it looks like they've found the middle ground they were after. Norman can speak to the dead, which is unusual for a boy his age. He'll have to rely on this spooky skill, and the help of his oddball buddies, to save his small town from a zombie uprising.  Beautifully realized and expertly executed, ParaNorman is a funny and charming pre-Halloween treat.
From Rome With Love – Out Now!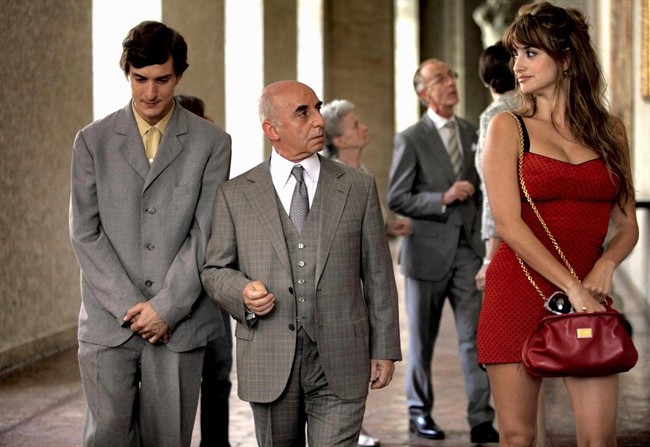 Woody Allen makes a very welcomed return to the screen for his latest euro-comedy alongside a star-studded US and international cast.  Here, Allen tries his hand at capturing a Fellini feeling by presenting four stories that deal with love, sex and the ridiculous nature of celebrity. With two episodes following American tourists in Italy and the remaining two following Italians in their homeland, Allen weaves the omnibus together with his trademark neurosis. Life Is Beautiful's Roberto Benigni is put to good use in one segment however it's Allen's centre stage appearance that steals the show.
 The Campaign  – Out September 28th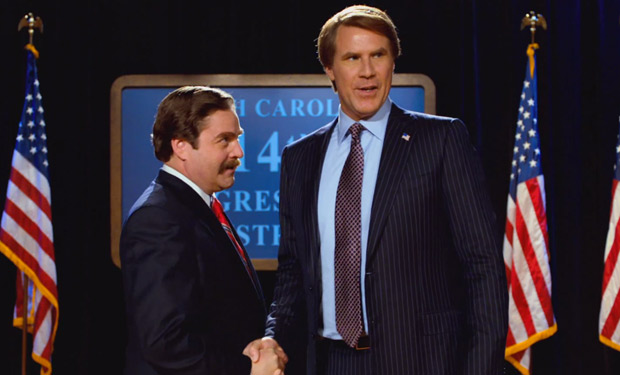 Will Ferrell and Zack Galifianakis go head to head in this election comedy from the of the Austin Powers series and the writer of Eastbound & Down. Released strategically close to the real-life US elections, this ad-lib fest follows two grinning Southern politicians competing for a congress seat that'll allow them to represent their home turf. Will the long-standing Democrat Cam Brady (Ferrell) make it to his fifth term unopposed or will the mustachioed tourism director beat him to it with the Republican ticket? It's not long before the duo resort to cutthroat tactics to help guarantee success. With winter fast approaching, The Campaign is a laugh-out-loud way to escape a rainy day.
Raiders of The Lost Ark IMAX  – Out September 21st  (Liverpool ONE)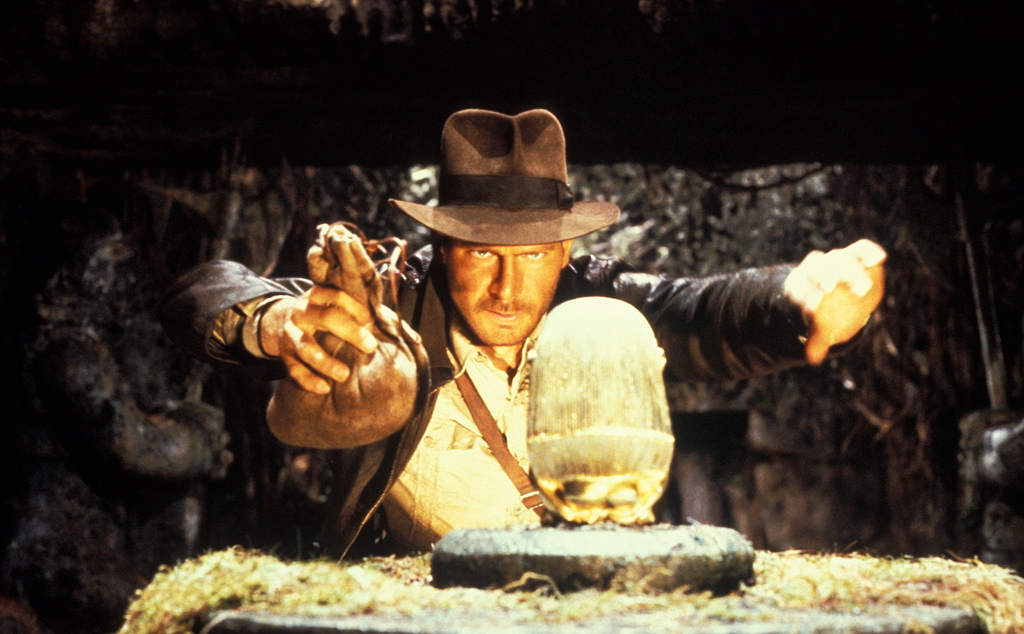 For one week only, Henry Jones Jr will appear on the UK's biggest screens to help celebrate the release of Indiana Jones: The Complete Adventures on Blu-Ray. These limited IMAX performances are only available at a handful of cinemas across the UK and boast high definition images, audio and a carefully restored print of the movie that started it all. For his first adventure, Indiana Jones is called upon to track down the fabled Ark of the Covenant before it falls into the notorious hands of the Nazis. Indy will get shot at, punched and burnt by an old flame before his adventure is over, not to mention narrowly avoiding snakes and bad dates. The chance to catch that iconic fedora on the biggest of screens is surely one not to be missed.
Words by Simon Bland (@SiTweetsToo).
Be sure to 'Like' us on Facebook and Follow us on Twitter to keep up to date with all the latest Northern entertainment news!