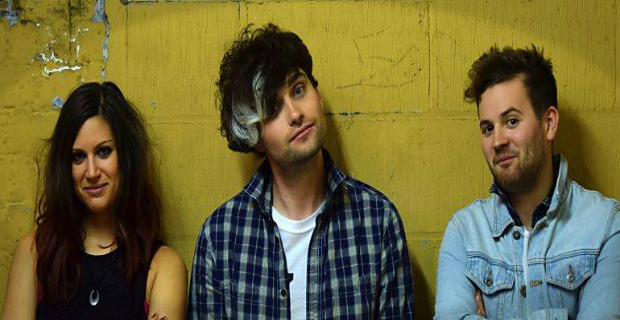 Preston 3-piece We Like Humans are the latest in a long line of up-and-coming bands with an ethos soaked in all-things-rock, but what sets them apart is the way they know when to show the different sides of themselves.
Pledge-driven EP Kings, suggesting a fan-base have already long been convinced of their promise, shows a band well in tune with their own strengths. Opener "Castles" showcases Beth Pawson's driving drums, which propel the songs forward without ever being too flashy. In the same way, singer Dan Clayton displays just the right ratio of melody to menace in his delivery and writing, with the nailed-down song structures making sure that all his talk of "weak foundations" in the EP's opener can't be used against them in the inevitably growing reviews.
The classic rock leanings of the title track give the band chance to showcase the odd vocal vibrato without straying into parody territory, with the song having enough different elements to make it their own – even including a slightly Alton Towers-esque riff in the dropout (or In the Hall of the Mountain King to be correct), alongside chord voicing more associated with the loosely emo side of the rock scene. Next track "You Weren't There" continues that theme – although also bringing to mind underrated early 00's indie also-rans Longview and Haven – but shows them reviving their rock credentials in the powerful chorus and a tasteful guitar break.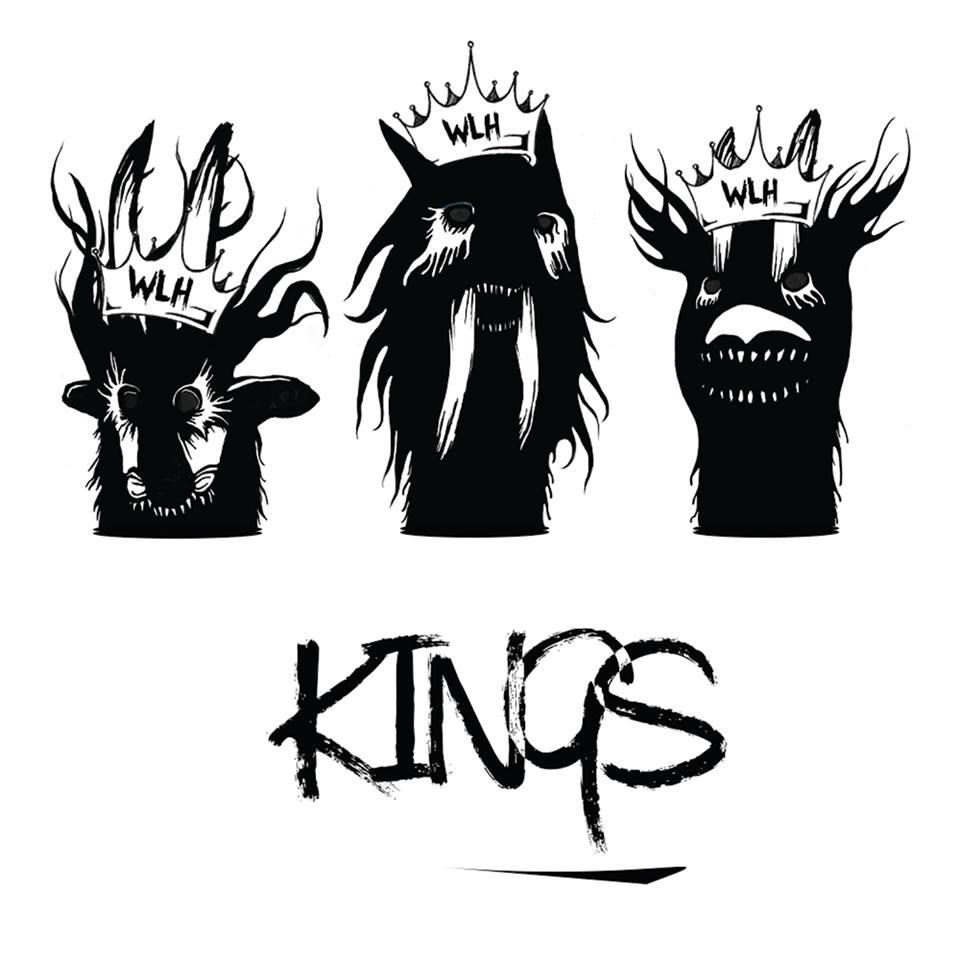 EP closer "Tracks" show the band again taking cue from the turn of the century, albeit this time its metal heavyweights like System of a Down and Deftones they recall, complete with schizophrenic vocals and baggy-stringed riffs. It is the ability to throw in a solid chorus in the vein of the current crop of crossover successes, however, which elevates We Like Humans above many others on the circuit, as they display a knowledge that seems to elude countless others – that the song comes first. The musicianship is more than competent and I'm sure they could push it further in a live setting, but it is the tastefulness of the playing and the songwriting sensibilities of solid structures and hooks that really shine through on this release.
If there is one criticism of We Like Humans, it is that they do many things well and, particularly with the vocals occasionally too-authentically recalling their varied influences, this could bring about a slight lack of identity in the long run. But having said that, we're sure that on the strength of this release they'll have plenty of time to carve out a place for themselves in the burgeoning UK rock scene for years to come.
We Like Humans play The Washington in Sheffield on February 13th and Preston's Mad Ferret on April 11th as part of BBC's Introducing.
Learn more about We Like Humans on their website or via Facebook and Twitter.
Words by Tom Welsh (@TomWelsh109).
Keep up to date on all the latest Northern entertainment news by following us on Twitter, Facebook and Google+.