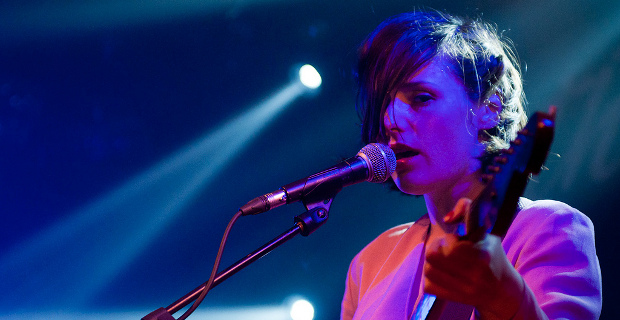 The bitter-sweet sounds of jangle-pop revivalists, Veronica Falls, will be coming to Manchester's Deaf Institute on 9th March as part of a headline UK tour.
Today, the four-piece have shared a new song – My Heart Beats – with fans. It was recorded last week with Rory Brattwell on a freezing boat on the Thames. Picking up where 2011's eponymous debut left off, once again a '80s inspired pop melodies mask a dark undercurrent. The track offers a first taste of things to come on the next album.
Having played an intimate sold-out show at The Castle last time in Manchester, the venues are only getting larger. Catch them at The Deaf Institute while you can.
Words: Simon Butcher
March
8 – Leaf, Liverpool
9 – Deaf Institute, Manchester
10 – Stereo, Glasgow
11 – Stereo, York
13 – Haunt, Brighton
14 – Scala, London