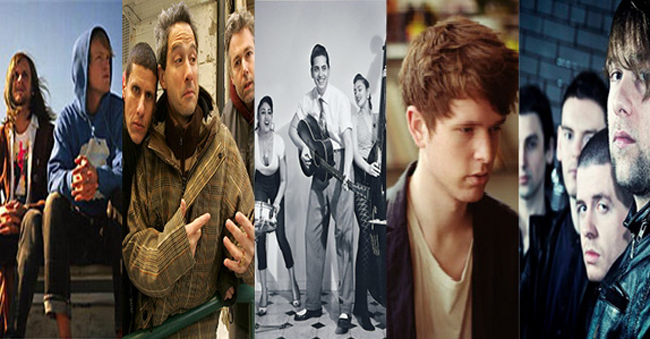 April has been a busy month.  We've been everywhere. Breaking some exclusive news from Manchester Orchestra frontman Andy Hull's side project Right Away, Great Captain! Sharing some beer and tea during a back room chat with double platinum selling Dane Agnes Obel.  Even finding time to take in some post-dub step talking to minimal electronica duo Mount Kimbie before attending their sold out Deaf Institute show.  Top all this with some early tip offs to the best shows coming through the North this summer, not forgetting our reviews of the latest releases, and well, we're knackered.  Well almost.  We still found the energy to compile this month's Spotify mixtape.  An eclectic mix of bands you know and bands you need to know about.  Enjoy!
Listen to our April mixtape here…
Beastie Boys – Make Some Noise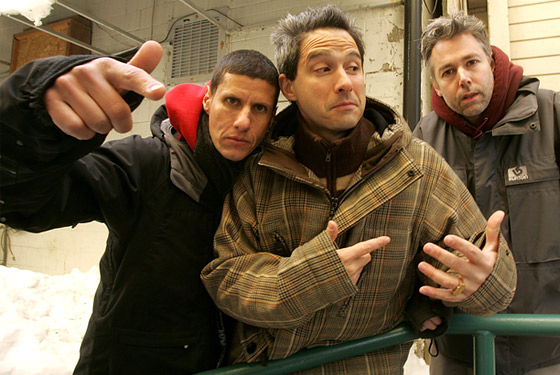 Beastie Boys return this month with their belated Hot Sauce Committee Part 2. Bringing more tongue-in-cheek rhymes and even more funky beats, this hip-hop-rap-rock trio have never been sharper.  So what you waiting for? Make some noise…
tUnE-YarDs -Gangsta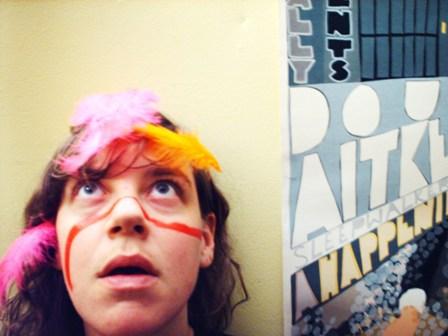 The incredibly innovative, quirky, afro-influenced sound of tUnE-YarDs are coming to Manchester's Deaf Institute on June 13th, after second record, w h o k i l l came out this month. Read our news article about the return.
Steve Mason – Understand My Heart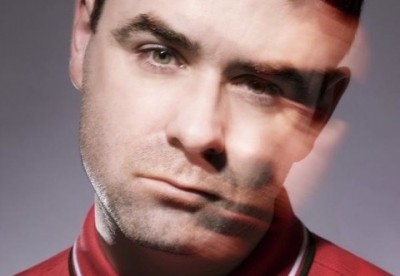 Last year Steve Mason's album Boys Outside took many by surprise, including the man himself, when it was released to widespread critical acclaim. Mason, working alongside producer Richard X, had created a fantastic return to form which revitalised his career. Have a look at these exciting shots of his recent Manchester show at the Deaf Institute.
Dutch Uncles – The Ink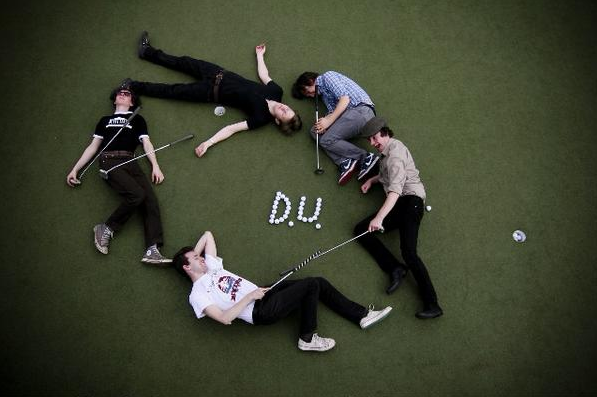 Dutch Uncles' fast paced avant-indie debut, Cadenza, hit the stores on Monday, as did the band themselves. Read our On Repeat review here and be sure to have a look at our gallery of their recent HMV in-store performance in Manchester Arndale.
The Glitterati – Right From The Start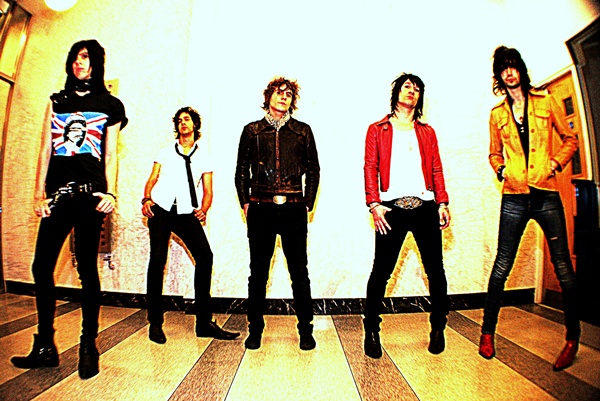 NN writer Damon Ashton caught up with Leeds rock'n'rollers The Glitterati for an exclusive chat this month. Unfortunately the reason for our chinwag was to discover why they're calling it quits.  Gone but not forgotten, check out the full story here.
Foo Fighters – White Limo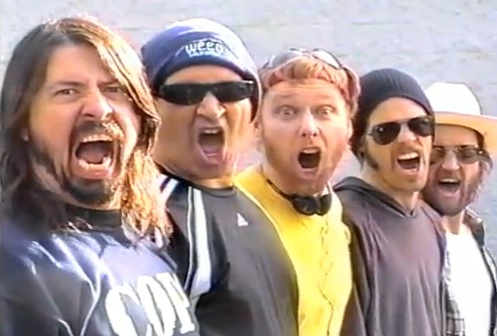 Dave Grohl and his rowdy rabble of Foo Fighters unleashed their recorded-on-analogue new album Wasting Light this month.  Needless to say, we had it on repeat and reviewed in no time. Here's one of their screamier new tracks.
Sum 41 – Jessica Kill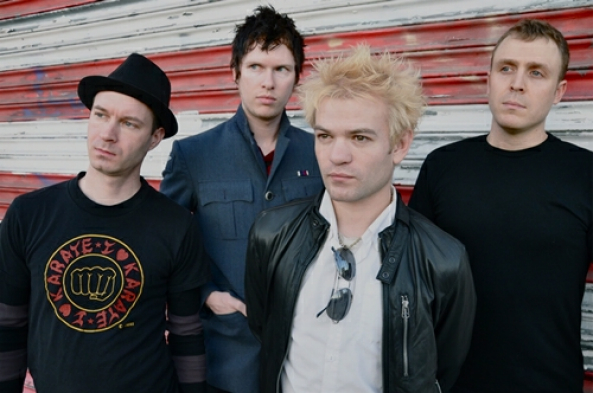 April saw NN contributor Steven Kenney check out Screaming Bloody Murder, the latest offering from Canadian pop-punk veterans Sum 41.  "Some great moments from the grandfathers of pop-punk showing how they influenced a generation".
Tom Vek – I Ain't Saying My Goodbyes – Live from London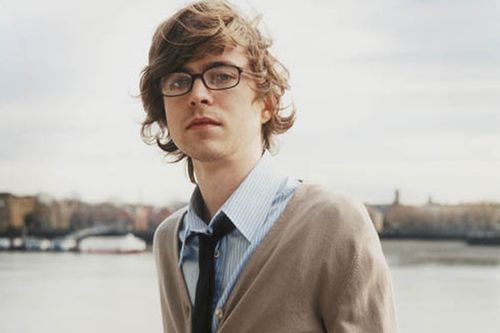 After five mysterious years in the wilderness Tom Vek returns, taking in Manchester's Ruby Lounge on his new UK tour. To give you a taste of what to expect upon his return here's a great live recording from his last tour.Read about his absence here.
No*Tokyo – Ego Healer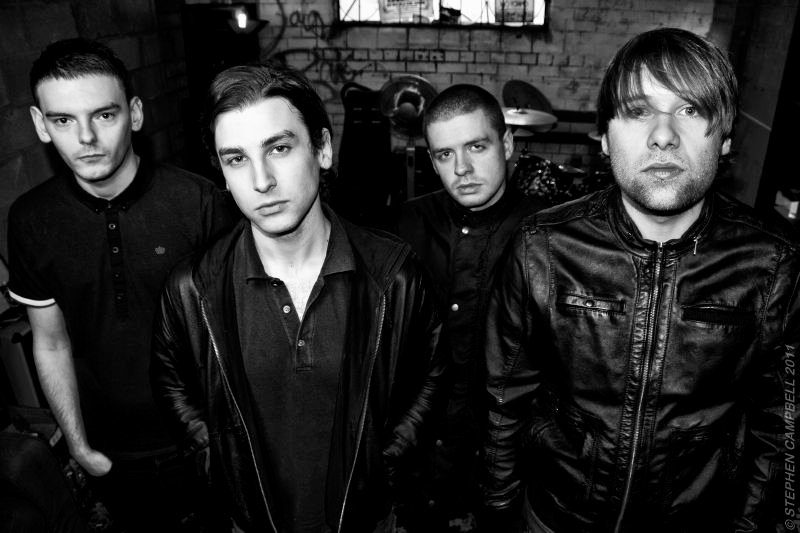 This month, No*Tokyo revealed to us the truth about Manchester's thriving unsigned circuit and let us in on the recording process for their debut EP. They also chatted shooting music videos and playing Football Manager.  Check out the interview here.
The Dears – Omega Dog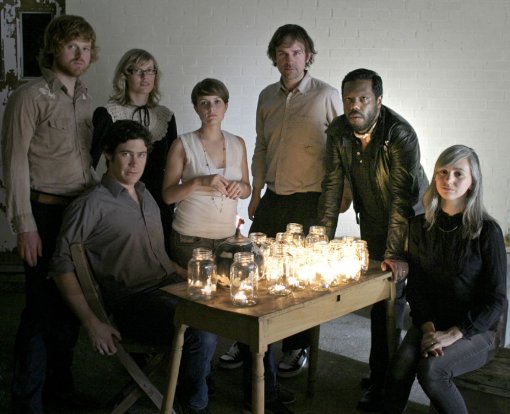 Canadian indie-rock six-piece The Dears made their triumphant return to Manchester after a five-year absence.  We sent our culture correspondent Martin Smith to the show and plonked him right at the front.  Read his uncomfortably funny review here.
Lykke Li – Youth Knows No Pain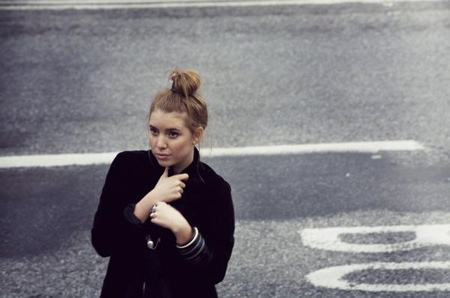 Unfortunately Lykke Li had to cancel her recent Manchester show after she injured her back hours before a gig in Glasgow. Nevertheless when she returns we will be interviewing her and reviewing the gig. In the meantime here's a great track from her brilliant second album.
Kitty Daisy & Lewis – Honolulu Rock-a Roll-a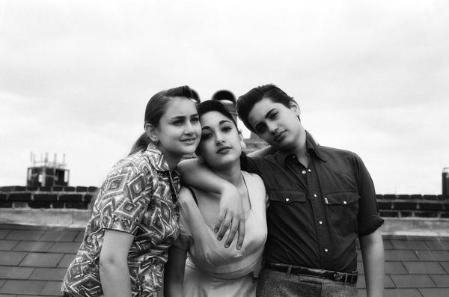 This month we previewed Kitty Daisy & Lewis' June tour. The sibling trio will be hitting Manchester's Ruby Lounge on the 10th and Leeds' Brundenell Social Club on the 12th. Expect a night of folkabilly, ska and kitchen diner rock.
William Fitzsimmons – Psychasthenia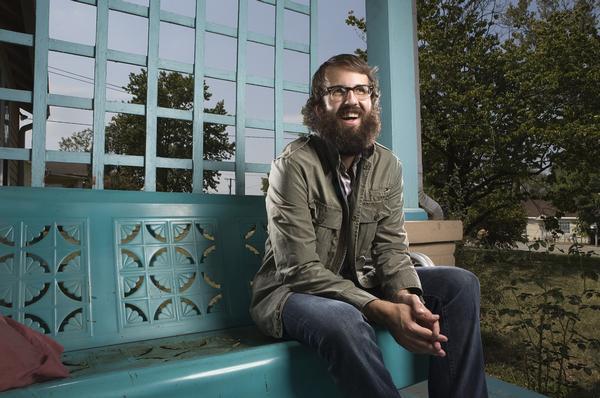 William Fitzsimmons mixes gentle folk-pop with his own brand of standout electronica in his latest release Gold In The Shadow. An album NN writer Aoife O'Connor called: "impossible not to listen to in its entirety."
Two Gallants – Steady Rollin'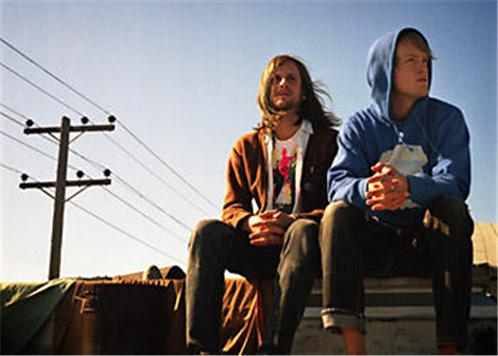 After a brief hiatus, Two Gallants are back.  The folk-rock, guitar-drum duo have scheduled a four date return to the UK, making a special appearance at Manchester's Night & Day Café on July 22nd.  Clear the date.
Villagers – Becoming a Jackal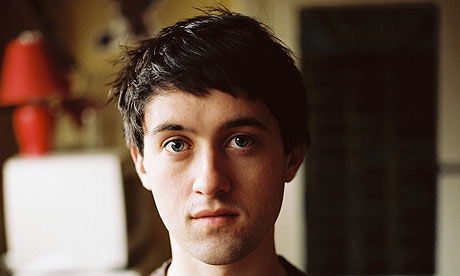 Having recently wrapped up an arena tour supporting Manc big-band Elbow, Villagers have hit the road again for their very own headlining lap. We'll be reviewing this Irish five-piece at their 53 Degrees gig in Preston later this month, more tour dates here.
Delta Maid – Of My Own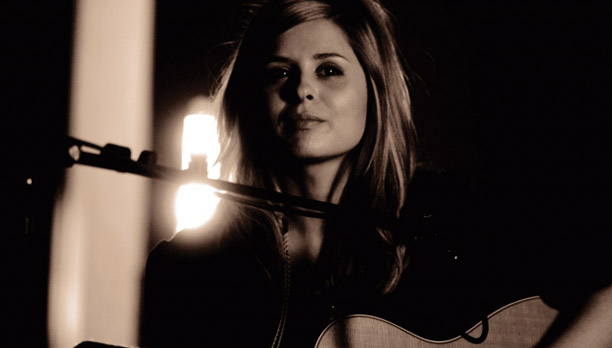 Liverpudlian Delta Maid is an intriguing country artist, heavily influenced by a love of Delta Blues music. She'll be playing at Band On The Wall in Manchester and we'll be bringing you a live review next month so watch out for that.Read our preview of Delta's Manchester date here.
Mount Kimbie – Serged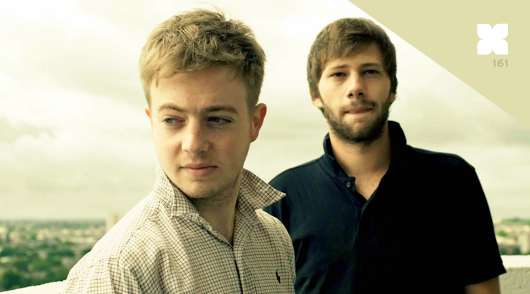 This post-dubstep duo played a sold out show at Manchester's Deaf Institute last week. They said Manchester made more noise than anywhere else – a fitting final UK tour date. We'll be bringing you a live review of what was a fantastic exhibition of futuristic electronica, as well as an interview with one half of the duo. In the meantime read our preview to the gig here.
James Blake – Limit To Your Love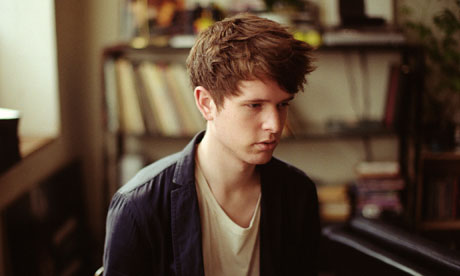 Post-dubstep pioneer James Blake has been causing a commotion all year with his sparse sound and eerie atmospheric live shows. He recently played at Manchester's Band On The Wall and we've got a great gallery capturing his performance here.
Agnes Obel – On Powdered Ground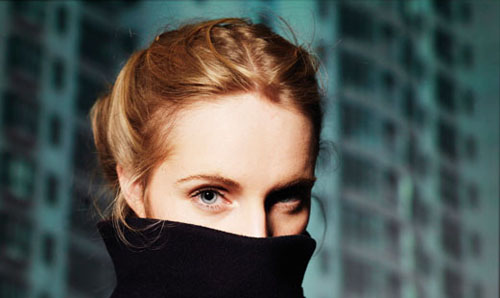 This Danish pianist brought her softly spoken sound to Manchester's Deaf Institute in early April.  We were there to cover the show, take some exclusive snaps and sit down for a quick catch up while she was in town.  Check out our live review here, interview coming soon.