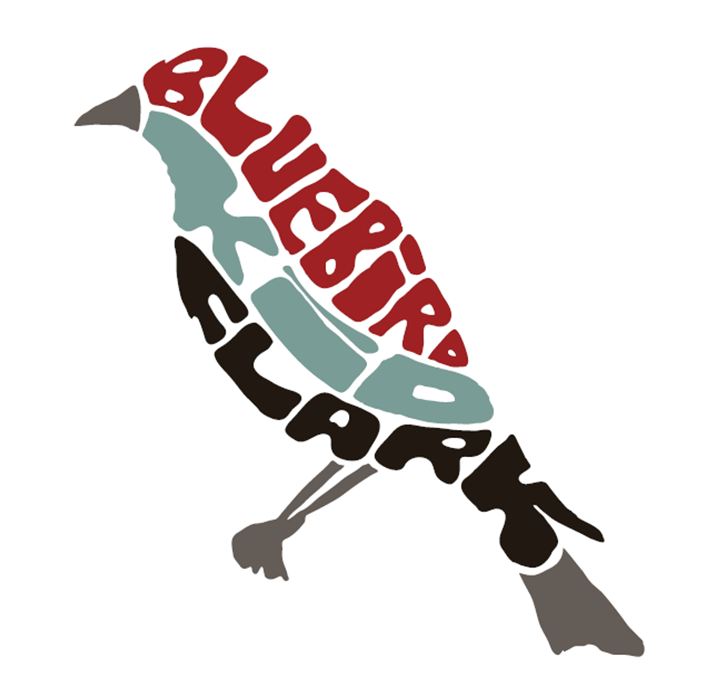 If you were at our last NN Live in March, then you'll know how brilliant it turned out to be. Thanks to everyone who came down, we managed to sell the place out again!
We're returning to The Castle Hotel on Saturday May 26th and hope you will too. There'll be three more brilliant acts all for only a fiver. Tickets here.
Let's take a look at our confirmed bands:
Bluebird Kid Clark:
The experienced Bluebird Kid Clark are a five piece from Stalybridge who have released 2 albums to date. With big gigs under their belt like playing Glastonbury '11, as well as support slots at Manchester's O2 Apollo they have just released a live EP with brand new material recorded at the Weir Works in Sheffield and we are so happy to have them headlining our event.
"Really clever song-writing… so much happening it makes you want to hear it again. " – Phil Jupitus, BBC 6 Music
The band can comfortably be called musicians without demeaning the word, with each member able to switch instruments at will, making for a dynamic live performance. Merseybeat harmonies and riffs out of the 60's and 70's contain glimpses of The Kinks, The Rolling Stones and The Beatles.
A band who exude confidence in their songs, their ability, and each other, without the arrogance or swagger of less talented bands.
"Bluebird Kid Clark have got a brilliant sound, one of the most distinctive sounds out of all the new manchester bands." – Clint Boon, XFM Manchester
When you grab yourself a ticket, you can do so in the knowledge you will be entertained and more than likely, see a band that you will continue to listen to again and again.
Blue Bird Kid Clark by Samjones
Jaws:
Support comes from midlands based Jaws. Sounding like Ian Curtis on holiday in San Francisco, Jaws juxtapose beautifully melodic lo-fi hooks with introspective down-and-out lyrics, all conveyed with an insouciant West-Coast attitude. Already in their nascent career this Birmingham four-piece have featured in the NME alongside fellow city residents Peace and Swim Deep, and in The Fly as 'Ones To Watch'. With only three demo's available via Soundcloud things are off to a promising start…
So make sure you get your tickets here, we can't wait for what will be another outstanding night of live music.
words by Daniel Savage/Simon Butcher
——————————
Keep up to date with our announcements by following us on twitter and facebook!