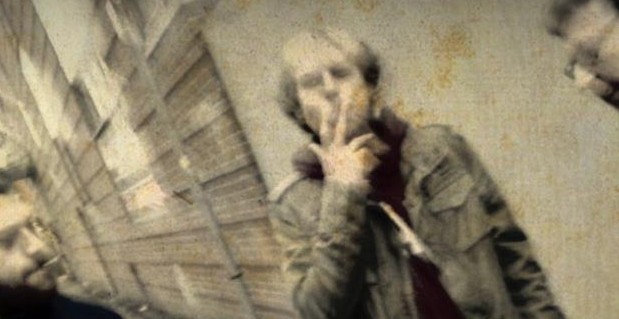 On November 24th will be hosting Northern Noise favourites City Reign to celebrate the launch of their single at The Castle Hotel. We've already told you that Idles, the boys from Bristol, will be joining them. All that for £5 sounds good right? It is, but you know what, let's throw in another band.
That band, is I See Angels.
I See Angels formed in 2008 and released their self-titled debut album in 2011 on Manchester independent label Mimic This.
Drowned In Sound wrote, "Glorious ethereal falsetto, gilded epic clamour and soaring songs that are as immediately welcoming as Doves but also pack a savage turn; as if Johnny Bramwell was taking over from Guy Garvey for the day and imposing fines for mistakes.
Most reviews I've read tend to describe them as "Dream Pop" but… in their complex approach to guitars and melody, they actually strike me as more related to the likes of Wild Beasts. Which is far from being a bad thing.
Impressive, with enough ideas to fill a truck, enough charm to impress your parents and enough underlying anger to stare down any opponent."
Pretty good eh?