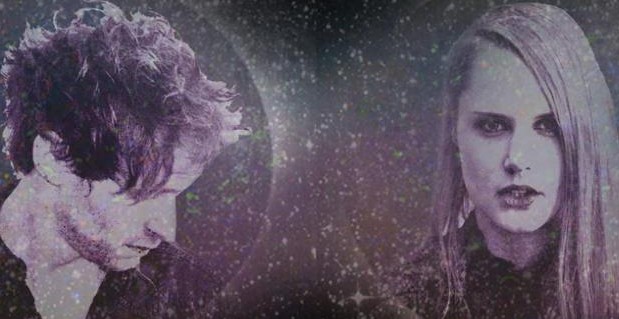 Another fantastic addition to our nights of live music. On October 27th, we are delighted to be able to bring back the coolest thing to come out of Lemington Spa – Coves.  Tickets are only £5 and supports will be added at a later date.
Since headlining our event at The Castle Hotel back in July, Coves have gotten a whole heap of attention from the upper echelons of the music world. Zane Lowe announced them as his new favourite band, Huw Stephens gave them an airing as well. 6Music also got on the Coves love-in with Lauren Laverne and Radcliffe & Maconie all enjoying spinning their latest single 'No Ladder'.
But it doesn't end there. Clash came out and said that "Coves have already made a sizeable dent on British music." Most recently, one of the UK's most exciting bands TOY did a superb remix of the single, giving it a psychedelic makeover.
We can't express just how pleased we are to have this band back in Manchester. If you saw them last time in the darkness, covered in psychedelic projections and sounding incredible, you'll know why. One of the best live performances we've seen.
Rebekah Wood & John Rigard pack in more ineluctable indie-earworms to their latest EP than many prestigious acts have done in a lifetime.  Coming out via Cross Key Records, 'Cast A Shadow' is full of sassy self-assurance, whether it's Rebekah's husky vocals or John's brazen guitar strumming.
It's a release replete with creativity. 'No Ladder' switches between subtle xylophonic sprinkles and a pulsating synth.  The title-track sees sultry vocals swoon around a rousing riff. 'Run With Me' is a paranoid, atmospheric  track with an incredible chorus, and the pounding drumming in 'Fall Out Of Love' builds to a dramatic climax for the EP closer.
Live, the duo take this energy to another level with psychedelic visuals and even a megaphone for extra emphasis.  Having recently supported Echo & The Bunnymen earlier in the year, the only way is up. You won't be disappointed.
————————–
Follow us on twitter and facebook for updates, competitions and announcements.