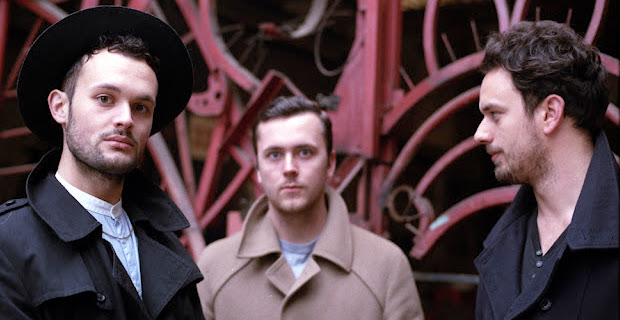 February's NN Live went swimmingly. The first ten people in even got a free cupcake! Thanks to everyone who came down. We're returning to The Castle Hotel on Saturday March 31st and hope you will too. There'll be three brilliant acts – Torches, Secret Pilot, Billy Lockett – all for only a fiver. Tickets here.
Torches
Torches shine a light into the darkness. Their brooding atmosphere has primal beats at its core, yet an organ, drums and sampler combine to create a maelstrom of intensity. Theirs is a frontman-led performance with a lyrical conscience and a healthy air of cynicism; guttural howls bring charge to the guitar and keyboard-heavy textures. Have a listen…
Secret Pilot
This Manchester-based four-piece released their debut single, Lucy, in October last year and since have garnered unanimous praise in every review. NN writer Simon Butcher described the track as 'a great big bouncy slice of indie-pop at its best'. Comparisons have been drawn to Kings Of Leon and The Strokes. Let us know what you think…
Billy Lockett
Up-and-coming Northampton talent Billy Lockett is a multi-instrumentalist who has already caught the attention of Radio 1, with Balance receiving a week of daytime airing. He joins us as part of a national tour…
Be sure to 'Like' us on Facebook and follow us on Twitter to keep up with the latest Northern entertainment news!