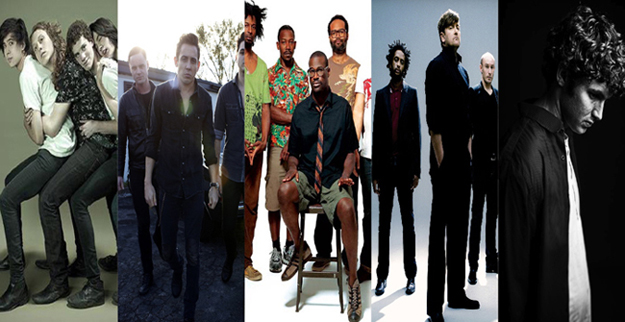 Another month, another mixtape.  This time round we've compiled 20 great tracks from the artists and bands we've featured on the site throughout March. In addition, we've included a few songs to whet your appetite for this summer's hottest Northern shows and events.  So what are you waiting for? Download, subscribe and set on repeat!
Listen to our March mixtape here…
Mona – The Tally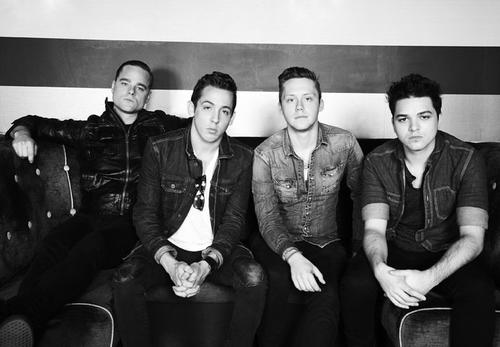 Get familiar with the name because after witnessing them tear up Leeds Cockpit earlier this month we're convinced this Tennessee rock foursome are about to take over. With that in mind, what better way to kick off this month's mixtape than with their latest release.  Read our interview with Mona here.
The Cribs – Men's Needs
Co-headlining one of the most talked about Northern events this summer – Manchester's Friends of Mine Festival – this Yorkshire band will be joined by an exciting mix of artists and musicians over an unmissable three day event.
Smith Westerns – Dreams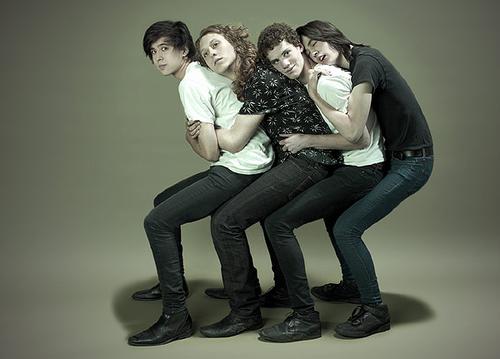 Returning to Manchester yesterday to support hyped indie up and comers The Vaccines, with any luck this retro-fuzzy Chicago band will pencil more Northern dates into their 2011 diaries.  Read our review of their latest album 'Dye it Blonde'.
Elbow – Grounds For Divorce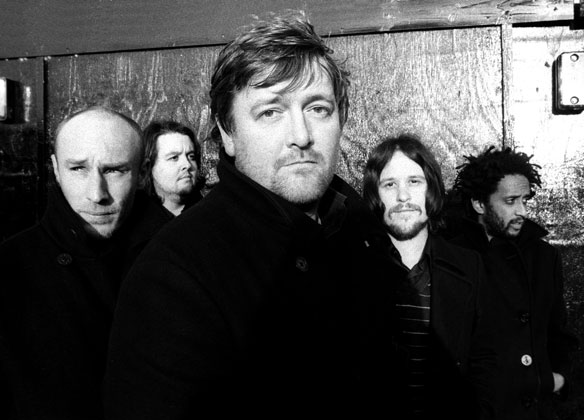 We caught up with Guy Garvey and the rest of his Mancunian buddies when they played KOKO in London early last month.  With their latest album storming the charts and multiple festival appearances scheduled this summer, 2011 looks to be Elbow's year.
TV on the Radio – Will Do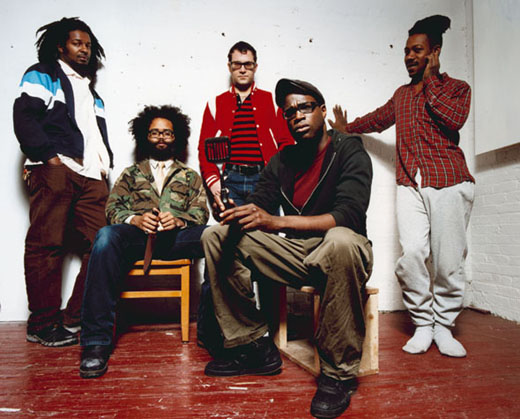 Taken from their upcoming album 'Nine Types of Light', TV on The Radio's latest track proves simplicity is the key. Expect to hear more from Brooklyn's finest experimental rock band in the coming months before they arrive in Manchester on June 27th.
Caribou – Odessa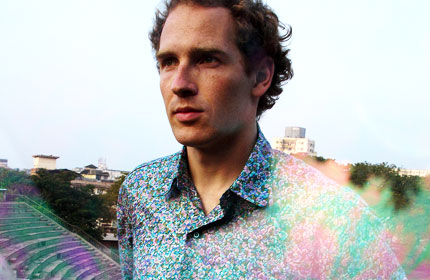 Hot off the heels of 'Swim', one of the finest album's of 2010, Canadian born musician Caribou hits up Manchester Apollo on June 4th as a warm up to this year's Park Life Fest.  He'll be sharing the stage with…
Battles – Atlas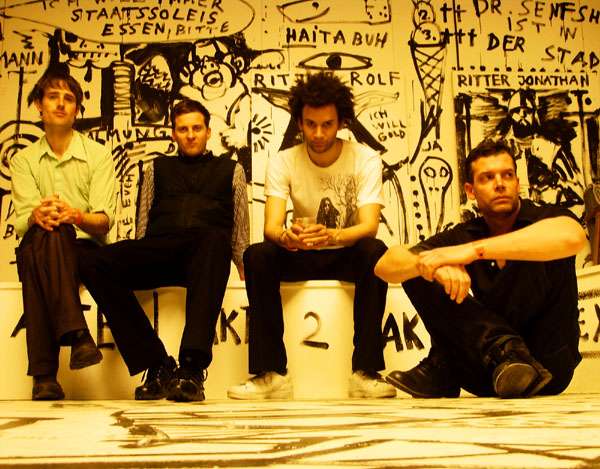 …New York post-rock act Battles.  On the verge of releasing their heavily hyped second album 'Gloss Drop', this special show will be one of only a handful of UK dates from the band this year. Don't miss out.
Panda Bear – Tomboy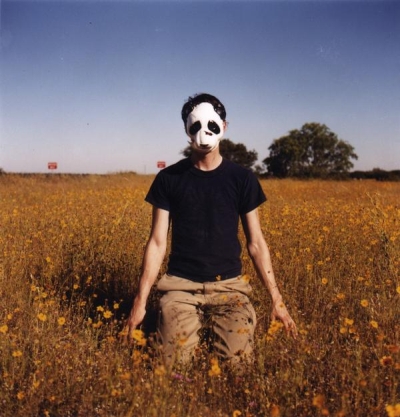 Tying together the vinyl singles he's been steadily releasing over the past six-months, Panda Bear AKA Animal Collective's Noah Lennox releases his long awaited new album 'Tomboy' on April 18th.  However, if you're in the Manchester area you can catch an exclusive listening part at Piccadilly records on April 4th.
Peter, Bjorn and John – Nothing To Worry About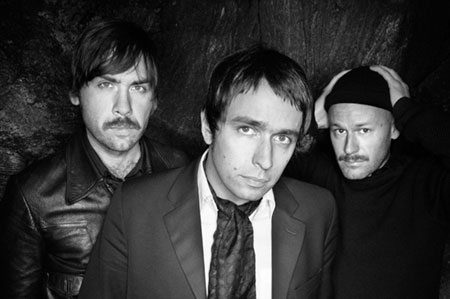 Playing Manchester Academy 3 last week, this Swedish indie-punk band have just wrapped up a UK tour supporting their new album 'Gimmie Some' released late last month.  Here's one of their catchy earlier tracks…
Young Knives – She's Attracted To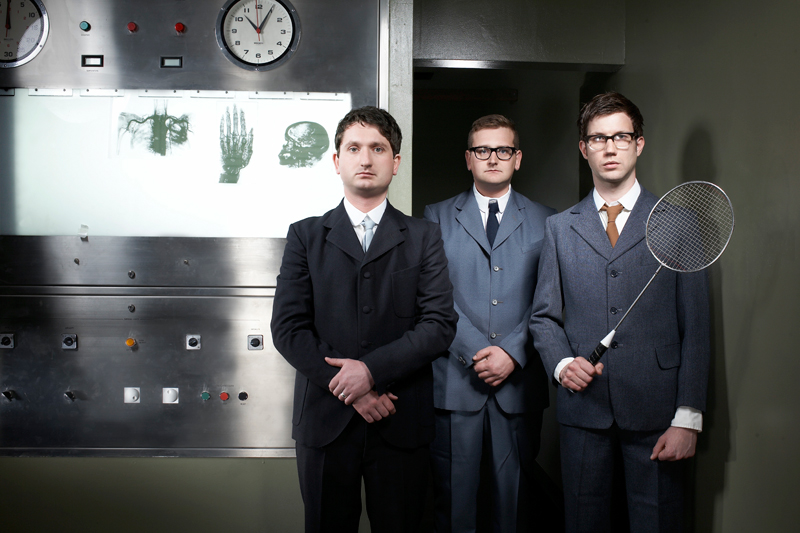 Also making an appearance at Friends of Mine Festival this May. Young Knives will be supporting headliners The Fall as part of Sunday's main stage line up and will be joined by NN faves Yuck and The Whip.
Manchester Orchestra – Shake It Out
It's not long now until we chat to Manchester Orchestra before their super-intimate Manchester Ruby Lounge show.  Their new album 'Simple Math' is shaping up to be one of 2011's best, here's a stand-out from 2009's 'Mean Everything To Nothing'.
Taking Back Sunday – One Eighty By Summer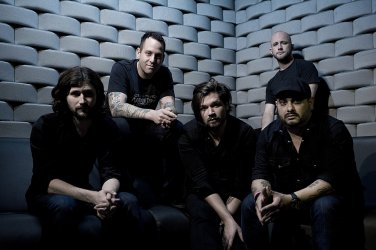 Another American emo-rock act that will be paying visit to the North this year, Taking Back Sunday return to play their first ever dates with the original line up that recorded their 2002 debut 'Tell All Your Friends'.
Fireworks – Detroit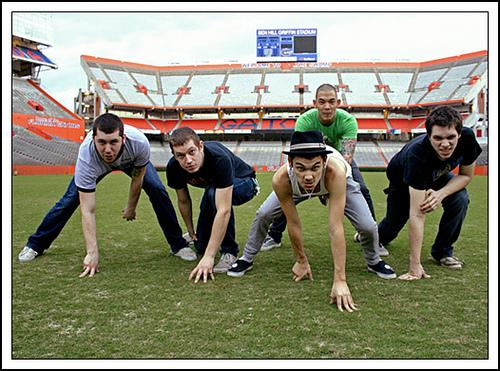 We fired a few questions at Fireworks while they were in the UK earlier this month treating fans to tracks from their new album 'Gospel'.  Chatting about their past, present and future there's nothing better to get you into the summer festival spirit than a bit of punk-rock.
Death Cab For Cutie – Soul Meets Body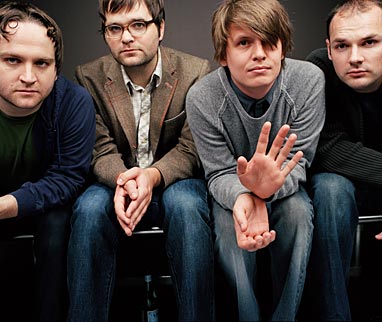 With a few scattered UK dates announced for the summer season, including a show at Manchester Academy, Washington's Death Cab For Cutie bring their trademark warm indie-rock to the North touring their new album 'Codes and Keys'.
Iron & Wine – Walking Far From Home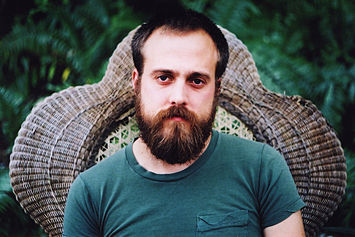 Northern Noise was part of a Mancunian crowd hooked on every word to leave the lips of reserved musician Sam Beam as he played 'Walking Far From Home' in early March. There's no recreating that live magic, so this Spotify track will have to do…
Noah And The Whale – L.I.F.E.G.O.E.S.O.N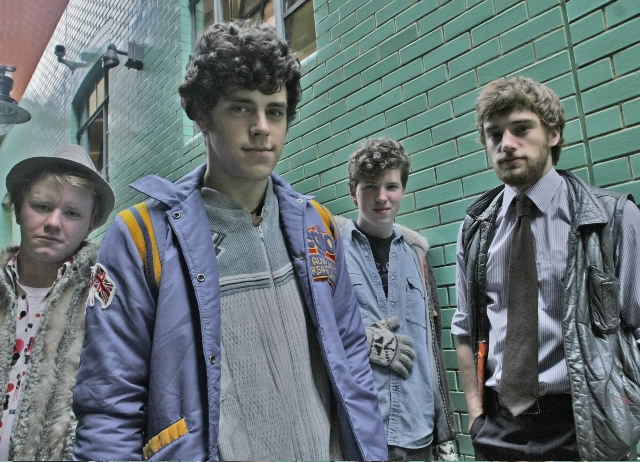 "This latest offering is suitably mellow with sporadic bursts of radio-friendly tracks, most notably the band's current single" – NN contributor Aoife O'Connor dissected the band's latest album 'Last Night On Earth' last month.  Here's a taster.
Blind Pilot – 3 Rounds And a Sound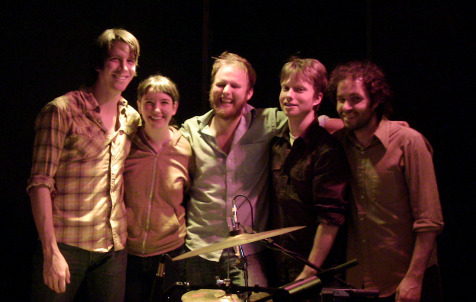 We we're lucky enough to grab a few words with Portland folk band Blind Pilot before their show with The Decemberists last month beside a dumpster of all places. Not only that but we were blown away by their energetic, folksie performance in Manchester.
American Music Club – Myopic Books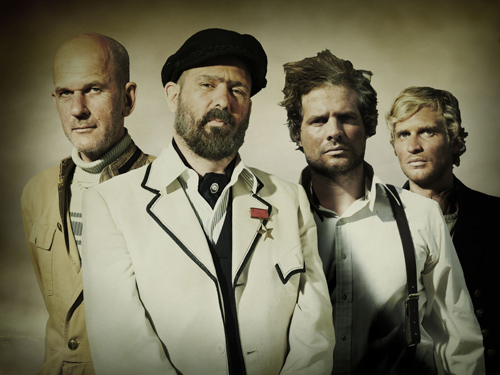 Last month, Manchester Orchestra was kind enough to make us an exclusive mixtape of tracks they couldn't get enough of.  Here's one stand-out song from that awesome playlist.
Dan Wilde – Nearest I Have To a Home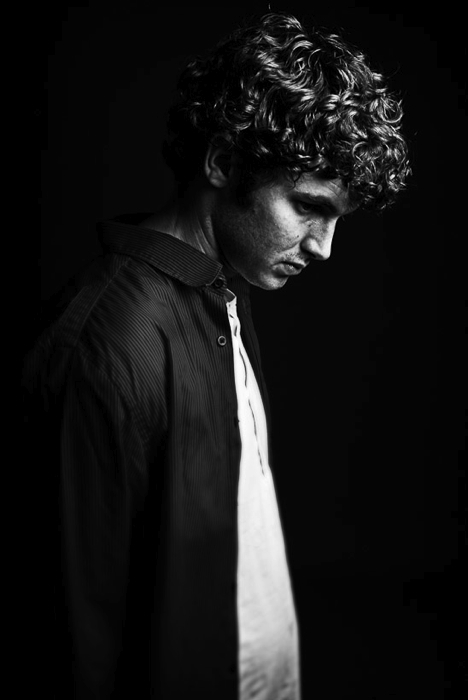 Our first featured unsigned artist. The former Blackpool based Dan Wilde fingerpicks his way onto this month's mixtape thanks to his irresistible folk pop melodies and impressive vocal chops.  If you're a Northern band or artist and want to be featured on the site, drop us a line.
Jesca Hoop – Life Within a Life
Migrating from the busy streets of LA to the hustle and bustle of Greater Manchester, this songstress with an arresting voice counts Elbow's Guy Garvey as a fan and is a former nanny for Tom Waits' kids. Read our review of her debut EP 'Snowglobes' here.
Missed last month's mixtape? No biggie, just click here.