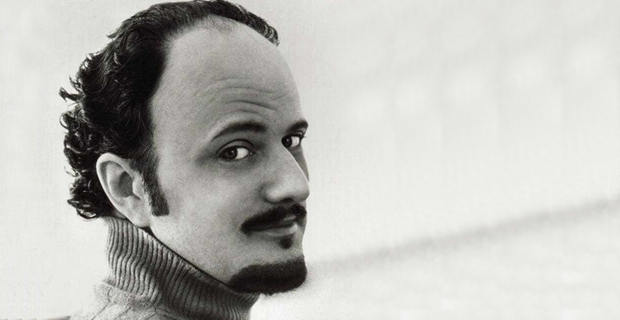 Manchester Journalist, Dave Haslam, continues his series of 'Close Up' interviews by sitting down with Esteemed author, Jeffrey Eugenides, at Whitworth Art Gallery on 6th November. The Pulitzer-Prize winner will be reading extracts from his upcoming novel, The Marriage Plot, due out in October.
Although often tight-lipped about his work, Eugenides has lots to discuss. His debut novel, The Virgin Suicides (1993), was adapted for film by Sofia Coppola, while the follow-up, Middlesex (2002), became the prize winner and sold over three million copies in its first year.
Demand is so high for tickets that only 45 now remain. Eugenides will be signing copies and talking to fans after the conversation. The event is supported by Manchester Literature Festival and forms part of Haslam's ongoing 'Close Up' series. Previous encounters have seen Guy Garvey and Bernard Sumner questioned. The series will also see Jarvis Cocker and Nile Rodgers interviewed.
Tickets are available here: http://bit.ly/nVX0Gh
More information about the Close Up series can be found here: http://tinyurl.com/CloseUp2011