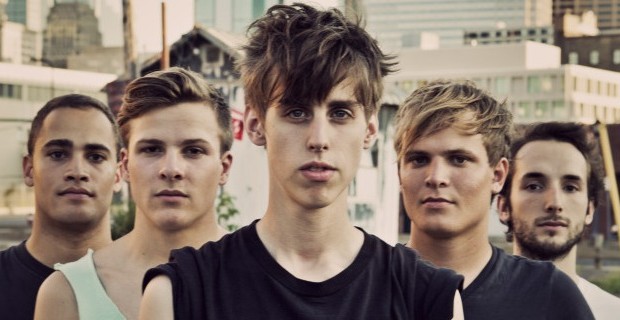 As you should know by now, the Get It Loud In Libraries frequently, well, get it loud in a library. This week sees two American bands perform in the usually hushed setting of Lancaster Library.
On Monday 9th it's the turn of Minnesota 3 piece Low. Formed back in 1993 they have released a total of 9 albums to date and have seen a considerable number of bass players come and go.
They are one of the earliest bands to adopt and popularise the "slowcore" style, making them considerable contributors to the slowcore movement.  Mimi Parker and Alan Sawhawk's distinctive vocals harmonies add another dimension to their epic haunting sound. Expect to be taken in by there sounds, but be careful not to make to much sound yourself.
During their early career, when the band played in bars where there was background chatter and noise, they went against rock protocol and turned their volume down. The best case of this is during a performance in 1996 at the South by Southwest festival was overpowered when a Scandinavian hardcore band was booked downstairs.
Two days later on Wednesday 11th you can return to the library to see latest indie rock 'n' rollers Howler. They describe themselves as  "four disgusting children in one disgusting band".  Quite. Coming 3rd in NME's 'Best New Band' list in 2011 they've gained large support and should see 2012 as a breakout year for them.
The four guys from Minneapolis have had numerous reviews saying they are a bit like the Strokes, a bit like The Vaccines and a bit like The Drums. It's basically a surf-tinged rock and roll sound that's perfect for summer time and festivals. Catch them now before they go on to Leeds Festival and beyond.
words by Daniel Savage (@nosauceplease)
——————————-
Get tickets for the Lancaster Library gigs here.
Get tickets for our live events here.