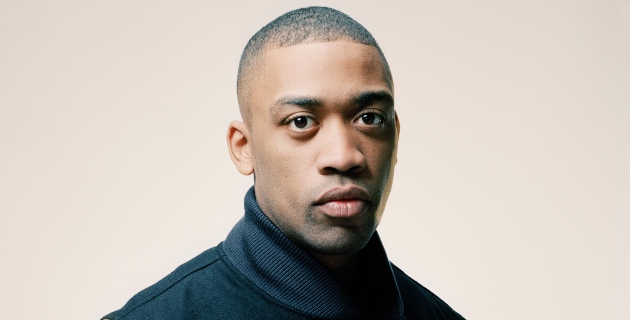 To some he's known as 'the godfather of Grime' – an original member of the Roll Deep Crew alongside Dizzee Rascal, working hard to establish UK rap's roots via Pirate Radio slots and mixtapes. Others know him as the chorus chanting MC giving away his wristwatch to any girl who will talk to him in a club via Wearing My Rolex. Wiley is an East London icon who's stayed vehemently loyal to his Bow E3 Eskibeat beginnings. Yet while Dizzee et al have found commercial success, Wiley's output remains consigned to the estates.
Despite flirtations with the mainstream Wiley refuses to compromise upon his vision, but being so staunchly devoted to a movement originating in the early noughties makes it hard to be viewed as progressive. With a new album, Evolve Or Be Extinct, set for release on January 19th it's time to prove just how far Grime can go.
The record comes just six months after previous release 100% Publishing, which marked a return to the Big Dada label – the title referring to a clause in the deal. With more creative control assigned to the rapper it seems he will once again tread the tightrope between DIY underground beats and commercialism. Upcoming single, Boom Blast, implies the latter with crisp dancefloor production. A large-scale UK tour begins this month in support of the new material. He'll be playing Manchester HMV Ritz on Jan 21st as well as dates in Liverpool and Middlesbrough.
Words: Simon Butcher
Tour Dates
20th Jan : Norwich Waterfront
21st Jan : Manchester HMV
22nd Jan : Coventry Kasbah
23rd Jan : Glasgow ABC2
25th Jan : Edinburgh HMV
26th Jan : Middlesboro Empire
27th Jan : Birmingham Institute
28th Jan : Liverpol Masque
30th Jan : Brighton Concorde
31st Jan : Swansea Sin City
1st Feb : London Scala