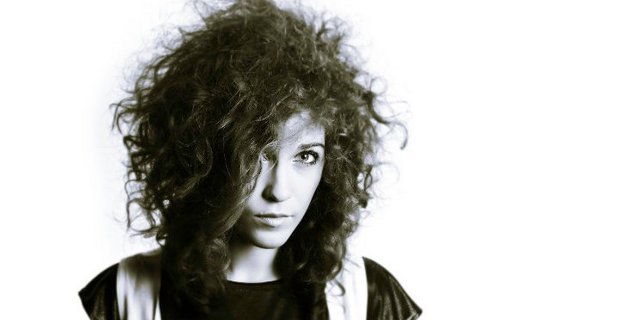 Rae Morris is a talent and that in itself is fine. It's when you realise she is still a teenager that envy and admiration begin to take a hold.
With the venue sold-out and people crammed in, there was an atmosphere of anticipation and intrigue as we waited to catch a glimpse of her identifiable mass of curls. Obviously this was an early inheritance, handed down from her enthusiastic father who was at the front watching his daughter start her new life as a headline performer.
He wasn't the only member of the Morris clan out to support. The audience was peppered with friends and family who had made the trip to Manchester from Blackpool – the songwriter's hometown. They were all talking and catching up, voices and laughter filling up the intimate space, until she stepped on stage – then silence.
httpv://www.youtube.com/watch?v=4hg4XQVMPnc
Here at Northern Noise we can't get enough of The Castle Hotel (which is why we're holding our events there next year, get tickets here) and once again it proved to be the perfect place to host her first ever headline performance. As the hush descended, the space drew you in and the voice cascaded overhead. All eyes were transfixed to a stage adorned with fairy lights. It is nearly Christmas after all.
The silence was only broken between songs, with Rae thanking the audience for coming more times than we could count, and the audience thanking her back emphatically for the songs. Whether it was the nerves or the pressure of being the only name on the poster, she seemed overwhelmed by the enthusiastic reaction and the realisation that this is now what she gets to do.
She better get used to it.  Already having performed for the BBC Introducing Stage at Reading Festival, and with great songs like Walls, we at Northern Noise hope that she can build on each performance and live up to her (and we'll whisper so we don't jinx it) potential.
"I don't really know what to say, but thank you."
Words: Daniel Savage