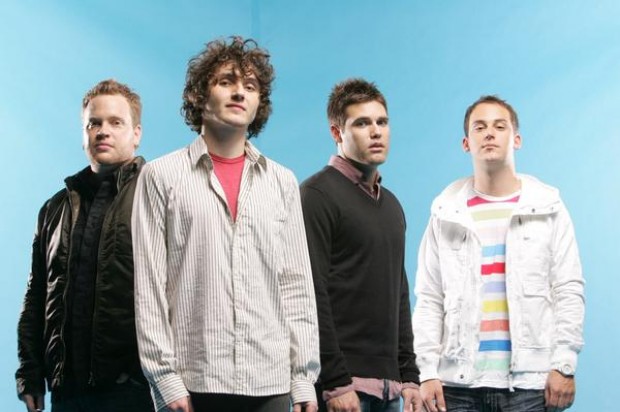 One piece of advice. Go see The Starting Line. Hailing from Philly, this will be the band's first UK show in five years. Returning from a three year hiatus, the guys are playing a very few select shows this summer, Slam Dunk festival being one of them.
Before their time out the guys were known for their extensive touring and fantastic live shows, a career that has seen them play with the likes of Brand New, Taking Back Sunday, Fall Out Boy and New Found Glory to name a few. Expect to hear songs from their bar-setting 2002 debut: Say It Like You Mean It as well as tracks from their two major label releases: Based on a True Story and Direction.
Forming back in 99′, The Starting Line are one of the bands responsible for the existence of festivals like Slam Dunk. There's no doubt that their influence will be felt through out the event. Theirs is an unmissable brand of pop-punk entwined with beautifully woven lyrics, spanning the touring highs and the break-up lows and culminating in unforgettable sing-along choruses. Add to that some catchy guitar hooks and a fantastic energy and, well, you have no excuse not to go see these guys while you can.
Words by Steven Kenney.