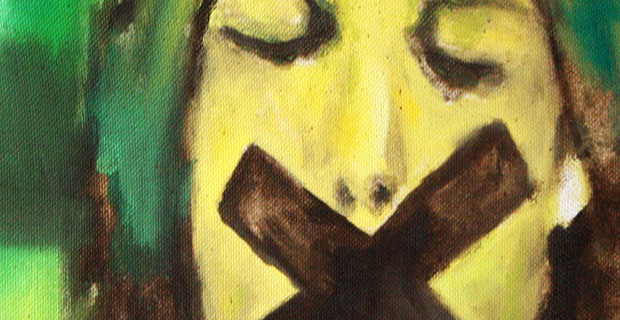 With just six days to go until our Nine Black Alps Blackpool show at The Tache, we've whipped up an early Christmas present for you lucky music lovers to help digest this dreary Tuesday a little easier. Back in October, the recently reformed Manchester quartet unleashed their long awaited fourth studio album Sirens onto their pateintly waiting UK fans. Boasting 9 brand new tracks and the bass skills of new bandmember Karl Astbury, Sirens is an explosion of an album, exploring the band's darker side with a grungy, alt-rock swagger. To get you in the mood for next Monday's show, we've got the whole album available to stream below. Oh, and if you're thinking of coming down, why not grab your ticket online ahead of time and save yourself some cash! Enjoy!
Speaking of Nine Black Alps, last week we asked frontman Sam Forrest to reveal to us his musical influences. Find out what he said by clicking here.
Words by Simon Bland. (@SiTweetsToo)
Be sure to 'like' us on Facebook and follow us on Twitter to keep up to date with all the latest Northern music news!