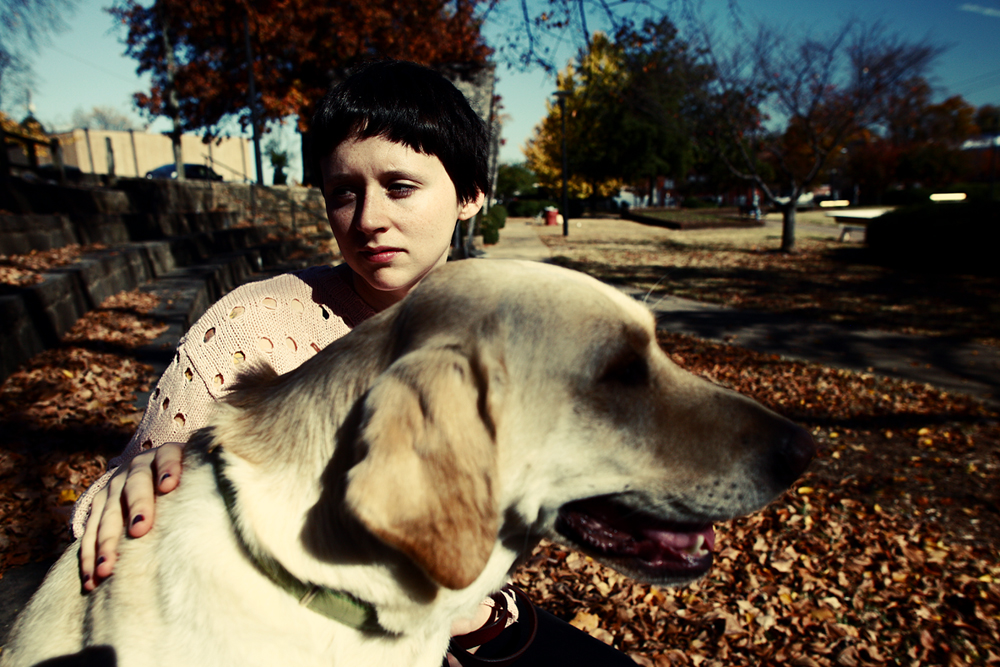 Ready to win some more cool stuff? On October 25th, Brooklyn singer songwriter Waxahatchee, real name Katie Crutchfield arrives at Sound Control for the Manchester stop of her UK headline tour. Her visit up North comes just a few months after the release of her sophmore album Cerulean Salt, a heart-wrenching combination of low-fi punk and tender melodies that places her somewhere between the likes of Silversun Pickups and Alanis Morissette. Unfamiliar? Add her to your Spotify playlists by clicking here.
To celebrate Waxahatchee's arrival in our neck of the woods, we've giving away a pair of tickets to her Sound Control show and a copy of her brand new record. To be in with a chance of wining, simply follow us on Twitter and email us the answer to this dead easy question:
What is Waxahatchee's first name?
a) Katie
b) Karly
c) Kerry
You have until October 18th to email your answer over to Contact@Northernnoise.co.uk. Remeber to follow us on Twitter or you won't be eligible to win. Good luck!
Words by Simon Bland. (@SiTweetsToo)
Be sure to 'like' us on Facebook and follow us on Twitter to keep up to date on all the latest Northern music news!