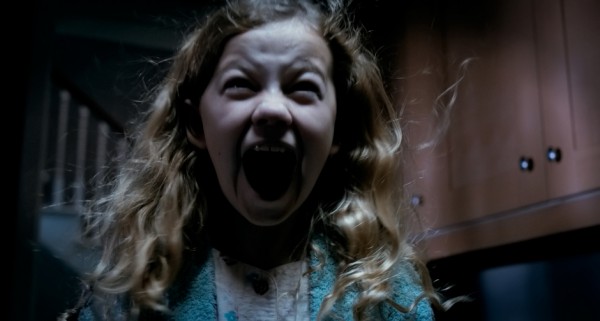 Another week, another amazing competition for you to feast your prize loving peepers on. This time we're giving one lucky Northern Noise reader the chance to take home a copy of the terrifying new horror Mama on blu-ray. Produced by movie mastermind Guillermo del Toro and starring the likes of Zero Dark Thirty's Jessica Chastain, Mama tells the chilling tale of two young girls who return to civilisation after spending five years living alone in the woods.  Those expecting a rainbows and hugs ending will be left sorely disappointed, as pretty soon after emerging from isolation, things take a sinister turn…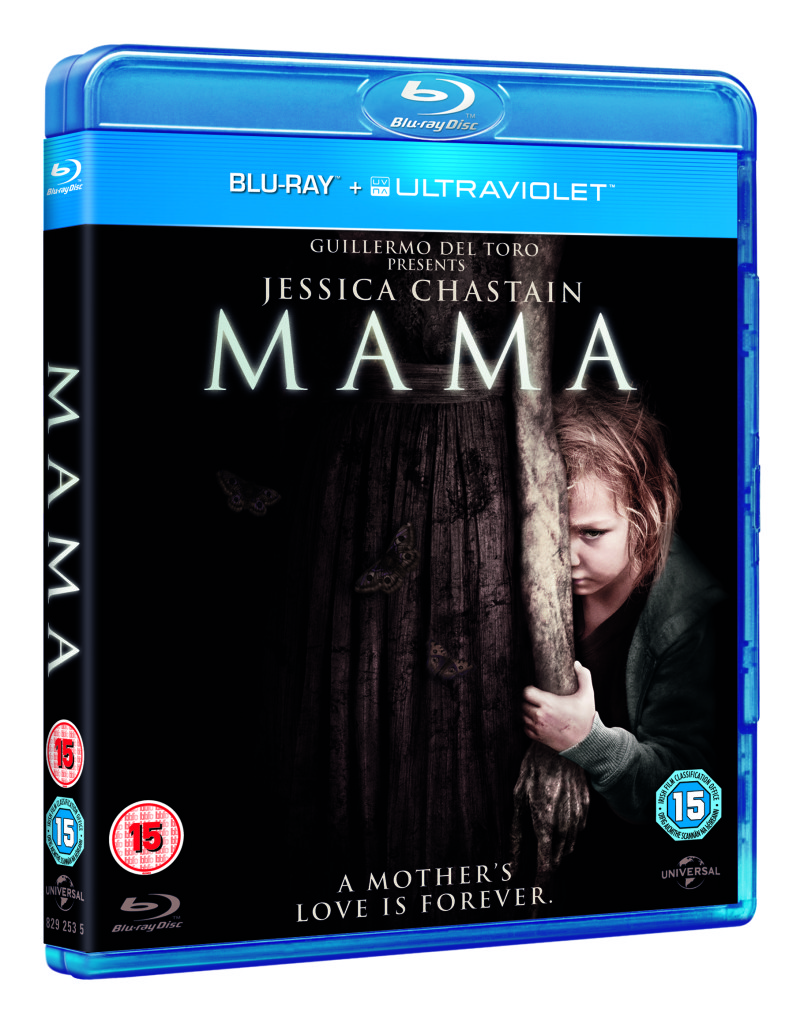 To be in with a chance of winning, just answer this well easy question:
Who produced Mama?
a) Guillermo del Toro
b) Guillermo del Toto
c) My Neighbour Totoro
Head to our contact page to submit your answers and why not use 'Mama Competition' as the subject? Easier for us and all that. You have until Monday June 3rd to enter. Good luck!
Words by Simon Bland. (@SiTweetsToo)
Be sure to 'like' us on Facebook and follow us on Twitter to keep up to date on all the latest Northern entertainment news!