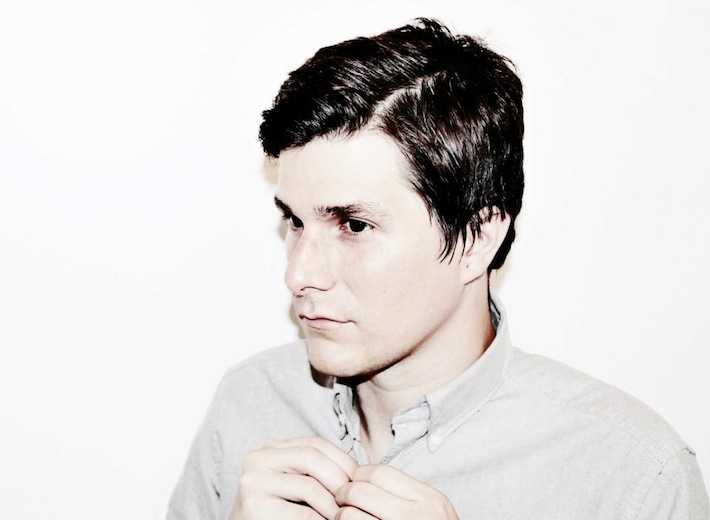 We've got two tickets to give away for you (yes, you) to go see LA DJ Wes James AKA Le Youth perform live at Manchester's ace venue The Deaf Institute. Sounds good right? That's because it is. After setting summer alight with his erm, cool, bubblegum dance track C O O L, James has been on a spree of success, earning favour with Radio One DJs Pete Tong, Sara Cox and B Traits and fans alike.
To finish 2013 in style, Le Youth will be popping over to Manchester on October 23rd as part of a larger UK tour for a sure-to-be-special show at one of our bestest venues. To celebrate, we're giving you lovely readers the chance to bag a pair of tickets to said gig. Just answer this dead easy question:
Who is Le Youth is better known as?
a) Wes Anderson
b) Wes Craven
c) Wes James
Send your answers on a self addressed post card…lols just kidding, we're in the future now, aren't we? Email you answers to Contact@NorthernNoise.co.uk with 'Gimmie Tickets' as the subject line. We'll be announcing our lucky winner on Monday the 21st October, so look out.
Words by Simon Bland. (@SiTweetsToo)
Be sure to 'like' us on Facebook and follow us on Twitter to keep up to date on all the latest Northern music news.