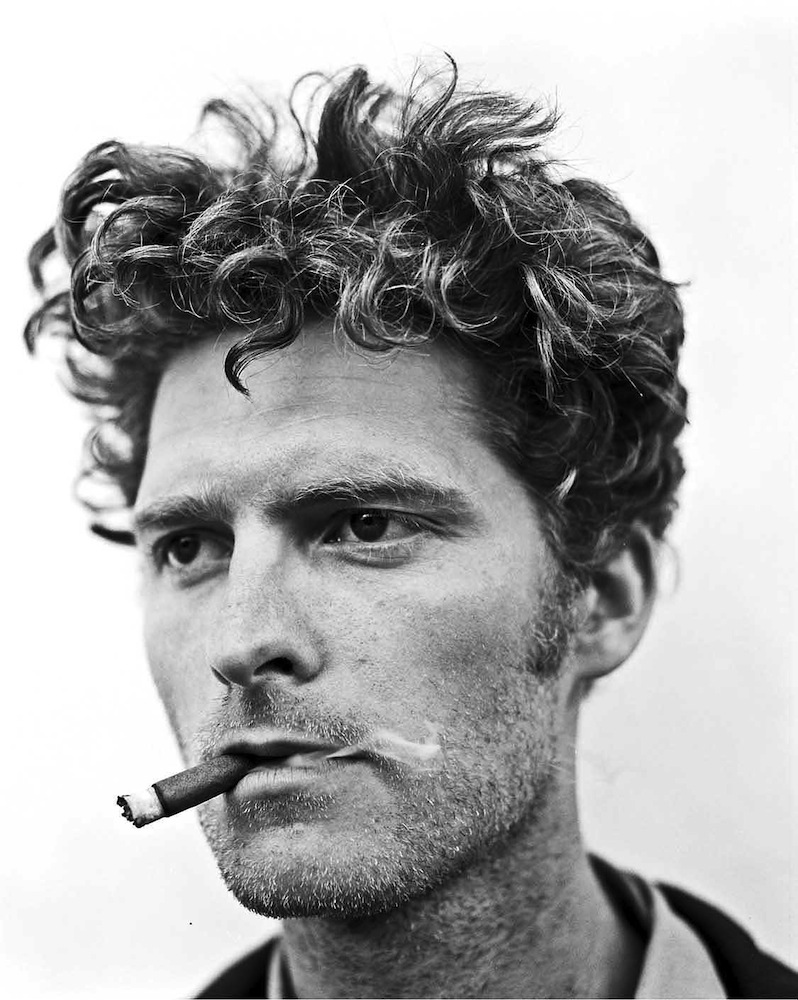 After bumming around America in a haze of cigarette smoke and empty whisky glasses epic enough to rival Kerouac or Cassady, Arkansas troubadour James Apollo sets his sights on the UK.   With an extensive US back catalogue behind him, last year saw the release of his British debut 'til your Feet Bleed' – a brush drum, accordion and guitar shot of Americana, peppered with tones of bittersweet emotion and road weariness. Wasting no time at all, Apollo is fast approaching the release of his second UK album 'Born Lucky' and a string of not to be missed tour dates.
Released April 11th, 'Born Lucky' continues Apollo's Americana legacy. Again capturing his ongoing cinematic and romantic journey on the road, an expedition that will eventually lead him to a one-off Northern date in Manchester later this year.
Check out an exclusive preview of James Apollo's new album track 'Violins' below along with details of his upcoming UK tour.
James Apollo – The Violins by Stayloose
James Apollo Live:
11th February – Slaughtered Lamb, London
12th February – Buffalo Bar, Cardiff
14th February – Night & Day Café, Manchester
15th February – The Bay, Glasgow
16th February – The Electric Circus, Edinburgh
17th February – St. Bonaventure Parish Social Club, Bristol
18th February – The Bull & Gate, London (Club Fandango)
19th February – The Emperor, Cambridge
21th February – Freud, Oxford
Find out more about James Apollo right here.