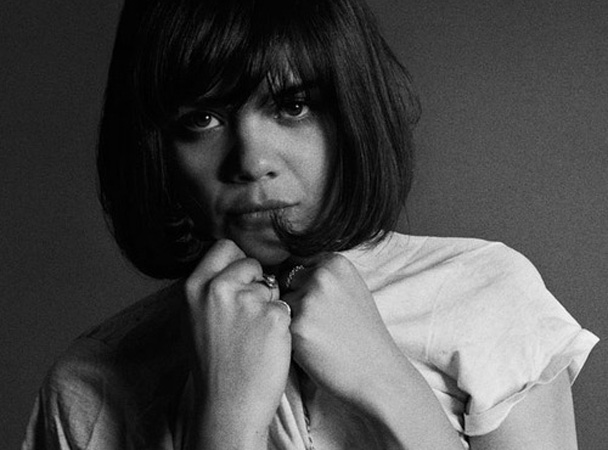 Bat For Lashes have announced plans to embark on a 12 date UK tour in October and early November. The singer-songwriter whose real name is Natasha Khan, will arrive at Manchester Cathedral and Leeds Metropolitan University on the 22nd and 23rd of October respectively. The tour is scheduled to kick off just a few days after the release of her long-awaited third studio album The Haunted Man which will hit shelves on October 15th.
The follow up to 2009's Two Suns, The Haunted Man has taken this London-born musician over eighteen months to complete. With many festival appearances scheduled throughout the summer, Bat For Lashes hopes to introduced swarms of fans to her newer material. Last night Khan made a hotly tipped comeback appearance at Cambridge Junction where she revealed a selection of new tracks.
UK tour dates:
Inverness Ironworks (October 18)
Edinburgh Picture House (19)
O2 ABC Glasgow (21)
Manchester Cathedral (22)
Leeds Metropolitan University (25)
Norwich UEA (26)
O2 Academy Leicester (28)
London HMV Forum (29)
Birmingham HMV Institute (November 1)
Bristol Anson Rooms (2)
Portsmouth Pyramids Centre (3)
Brighton Dome (4)
Words by Simon Bland.
Be sure to 'Like' us on Facebook and follow us on Twitter to keep up to date with all the latest Northern music news!