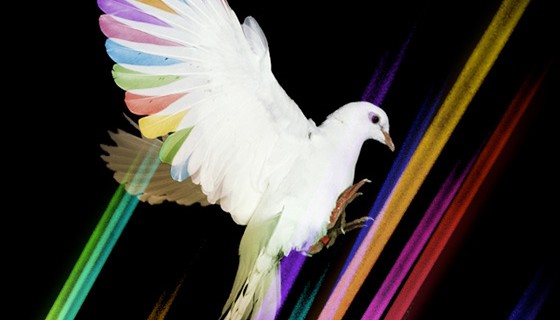 This weekend the Warehouse Projects 2012 autumn season kicks off in its new home at the Victoria Warehouse.
With the sterling programming carrying on until 1st January next year, a new and special collaboration between the Warehouse Project and Boiler Room can now be announced, ensuring everyone gets more of the exceptional roster of artists and brands performing at the WHP.  Deep and discrete in the bowels of the venue, a mini Boiler Room will be housed, where artists will head to after their main stage set to play something exclusive and fresh for viewers watching online.
Since its inception, the Boiler Room has become an internet and dance music phenomenon. It's not strictly a club, but a weekly online broadcast, which you can find live on boilerroom.tv. The artists are the sole attraction with people lucky enough to get on the guestlist positioned behind the decks so that the star DJ is always the main figure in view playing with their back to the crowd.
The Boiler Room schedule will be announced in the lead up to their broadcasts; with the first, on Saturday 29th September, featuring Heidi, Soul Clap, Justin Robertson and Andrew Weatherall.
words by Daniel Savage