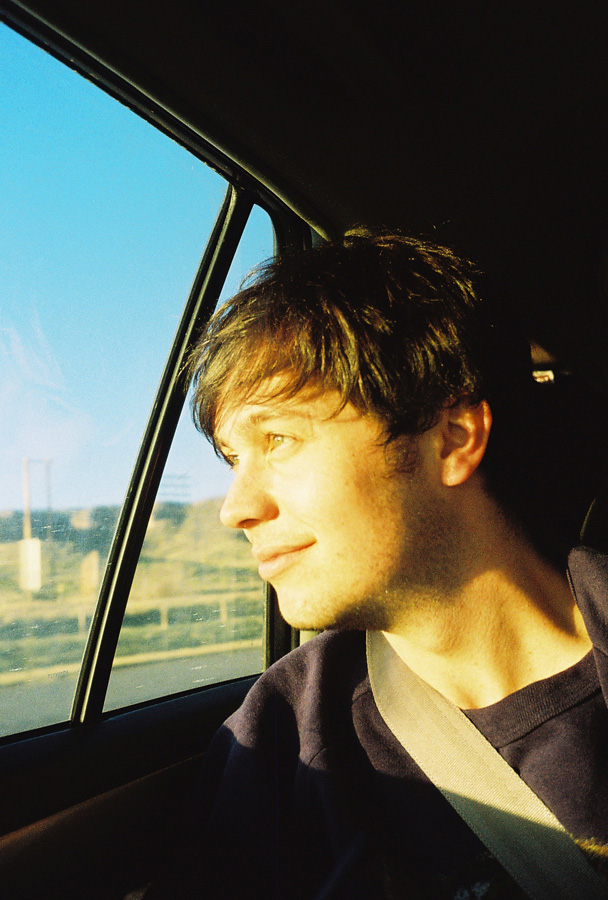 Synthpop artist Washed Out AKA Georgia's Ernest Greene teases new album info before heading to Manchester's Deaf Institute in August. New track Eyes be Closed as well as some seductive debut album artwork were unveiled earlier today.
Recording in his bedroom studio under the name Washed Out, Greene quickly attracted a throng of fans, including some influential music bloggers, after posting tracks on his Myspace page.  Releasing the Life if Leisure EP last year, he's since performed at the Pitchfork Music Festival and had one of his tracks featured on the TV show Portlandia.
After signing to Sub Pop earlier this year he quickly started work on his debut album. Within and Without will be released on July 11th with Eyes Be Closed as its opening track. Washed Out will be touring Europe this summer making a stop at Manchester's Deaf Institute on August 8th.  Take a look at the new album artwork and grab the new single Eyes Be Closed below.
Washed Out in Europe this summer:
Friday 15th July: Lovebox Weekender – London, UK
Saturday 16th July: Hultsfred Festival – Sweden
Sunday 17th July: Festival De Affaire – Netherlands
Thursday 4th August: Festaal Kreuzberg, – Berlin, Germany
Sunday 7th August: Nouveau Casino – Paris, France
Monday 8th August: Deaf Institute – Manchester, UK
Tuesday 9th August: Scala – London, UK
Find out more about Washed Out here.