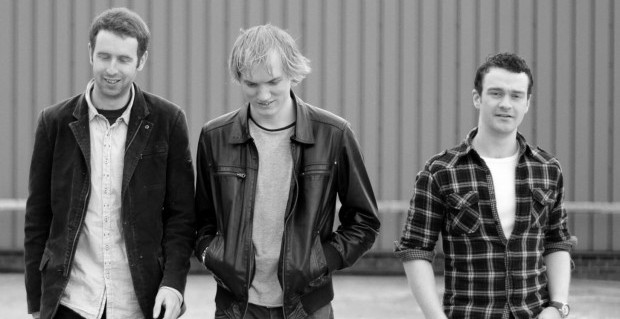 So City Reign were one of our favourite local bands of the last year, so much so that we got them to play for us twice in 2012 as well as be the first band to ever play at Clash Magazines Manchester Launch Party that we helped run.
Now, with a new album  'Another Step' available to pre-order, they've got round to making an official music video to go along with their track 'Making Plans'.
The band said they took a four-step approach to making a video, and it's a tried and tested formula that seems to have worked.
1. Find a musical landmark, ideally the place of your first gig. 
In this case, the famous Night & Day Cafe on Oldham Street, Manchester.
2. Have a director explain his vision repeatedly until the idiotic band finally understand. 
We're not sure how long it took to explain the concept of  "Band plays on stage whilst bar tender mops, day dreaming."
3. Lights, Camera, Action.
These are all necessary for any moving image. 
4. Have the most despised man in football El Hadji Diouf sign your bass guitar.
Nope, we're not sure how or why this happened either.
Anyway, all those elements went into creating the video below. We'd love to know what you think of it!
words by Daniel Savage (@nosauceplease)