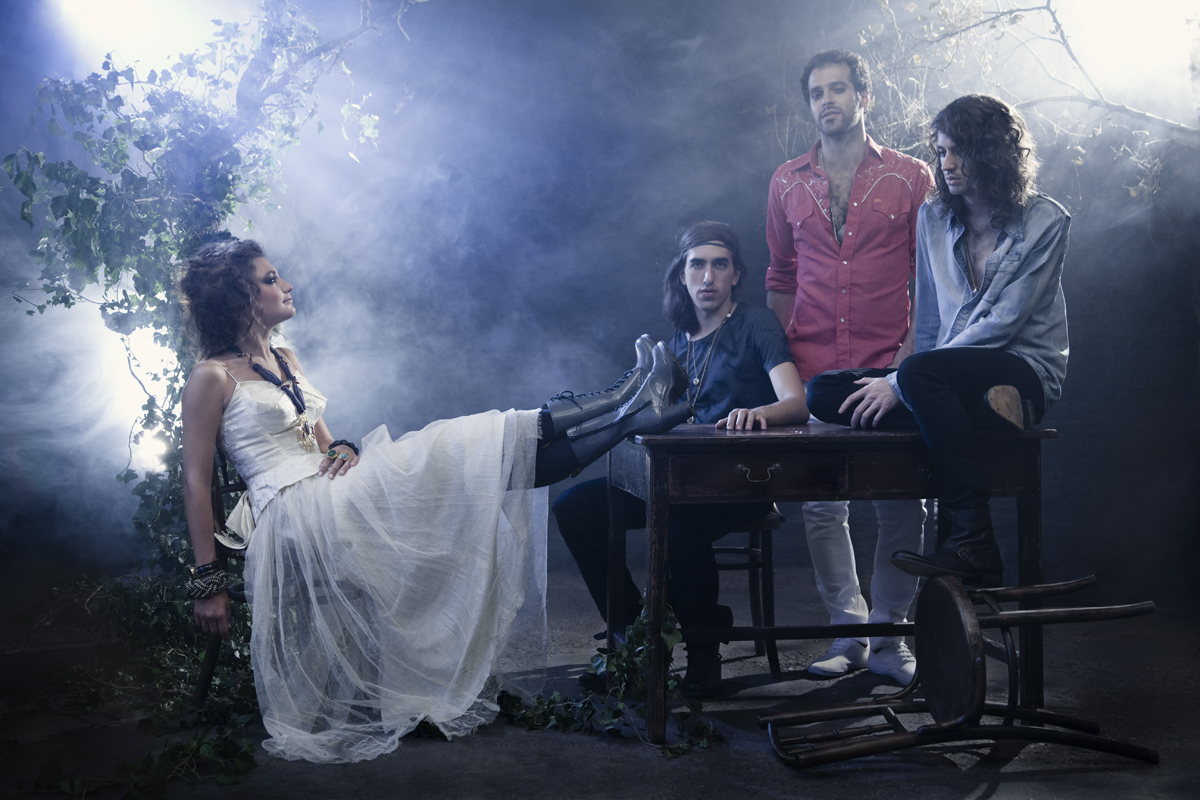 London dance outfit Crystal Fighters return with 'At Home' the mellowed out new single from their latest album Star of Love.  If you're unfamiliar with this four-piece, then now could be the perfect time to get acquainted. Like putting European electro and the likes of M.I.A and MGMT in a blender, their new album boasts an irresistibly danceable quality that's not afraid to shake things up.  "We make fast dance music with Basque instruments, synthesizers and our voices," explain the band, and it's these exciting qualities that have NME and Dazed & Confused paying close attention.
Crystal Fighters have also announced a handful of sure to be energetic Northern dates.  Check out their chilled new single 'At Home' along with details of their new tour below.
March tour:
16 – Heaven, London
17 – Fleece & Firkin, Bristol
18 – Ruby Lounge, Manchester
19 – Captains Rest, Glasgow
22 – Audio, Brighton
23 – HMV institute, Birmingham
24 – Leeds University, Leeds
26 – Kazimer, Liverpool
Find out more about Crystal Fighters right
here
.