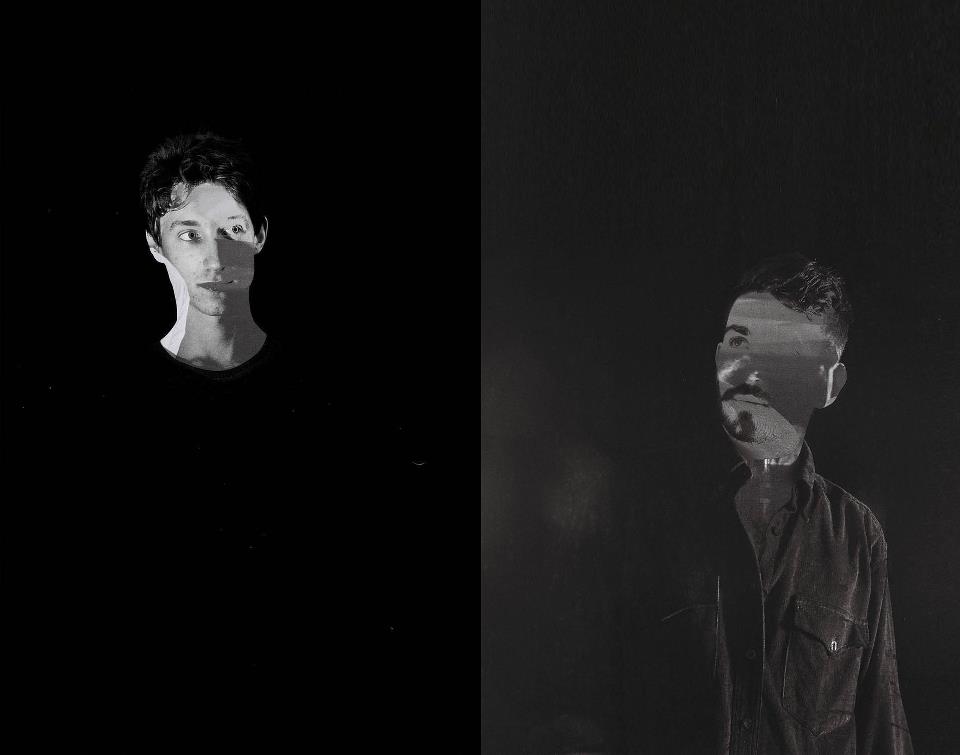 Self confessed 'maximalists' and Manc-natives Ghost Outfit have pencilled in a stop at The Bunker for later this month. The loose and scuzzy noise rock duo will be in town on September 28th for their only Northern date on a mini-tour that's predominately South-orientated.
Earlier this year we saw the band release their début record I Want You To Destroy Me, a self-destructive jaunt covered in a thick layer of guitar fuzz and a catatonic dose of droning ambience. Immediately it was apparent that there was more to Ghost Outfit than the (small) sum of their individual parts.
At times self depreciating ("I want you to destroy me, because that's what I deserve," begs frontman Jack Hardman on Switch), there's a surprising amount of heart hidden underneith all those booming drums and amp-busting guitar sounds ('"I think I'm in love, yeah it's you," croons Hardman on Too Soon). Like a rough-around-the-edges My Bloody Valentine, it hasn't taken long for Ghost Outfit to show their teeth and earn a place alongside bands like Japandroids in sentences explaining how duos are now louder than most full bands.
Don't believe us? Check out their stuff, below.
Ghost Outfit will play The Bunker, Manchester on 28 September.
Words by Simon Bland. (@SiTweetsToo)
Be sure to 'like' us on Facebook and follow us on Twitter to keep up to date with all the latest Northern music news!