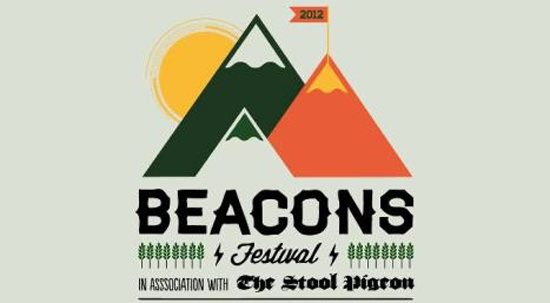 With festival season in full swing it's time to look at what 2012's best outdoor events have to offer and what better way to do so than by checking out this cool interactive poster for Beacons Festival.  Set in the heart of the Yorkshire Dales, the triumphant return of this party fueled yet family friendly fest has brought with it a hearty dose of buzz. Find out all you need to know about this year's event including video clips from the artists scheduled to perform, a glimpse of the festival's stunning site, links to buy tickets and loads more by clicking like crazy at the image below!
Going to Beacons Festival 2012? Check out our full preview by clicking here.
Words by Simon Bland. (@SiTweetsToo)
Be sure to 'Like' us on Facebook and follow us on Twitter to keep up to date with all the latest Northern music news!