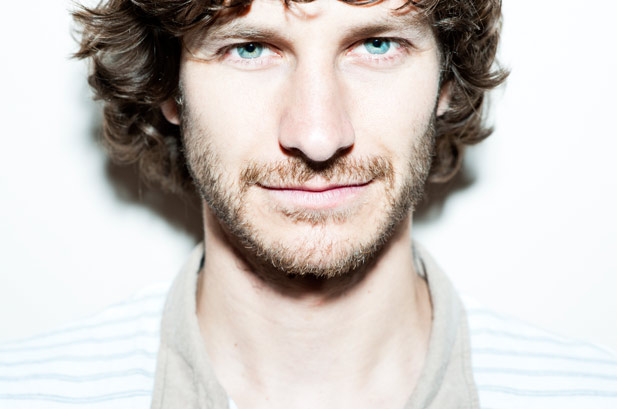 Art-pop prodigy Gotye has announced plans to play two UK dates later this year with more shows expected to be revealed shortly. The Belgium-Australian singer songwriter, best known for his runaway indie hit Somebody That I Use To Know, will play London's HMV Hammersmith Apollo and Manchester's O2 Apollo in mid-November.
Released back in February, Somebody That I Use To Know sprinted to the top of the charts in fifteen countries and has sold around five million copies worldwide. Gotye, who takes his name from 'Gauthier', the French equivalent of his name real name Wouter (or Wally to his mates) will release his next single Eyes Wide Open on June 4th. This was the first track recorded for his latest album Making Mirrors and features a collection of unusual sounds including field-recorded instruments and Australia's Winton Musical Fence. Tickets for Gotye's upcoming UK stint go on sale this Friday at 9am.
Gotye November 2012 UK Tour Dates are as follows (More To Be Confirmed):

Nov 12th – London HMV Hammersmith Apollo
Nov 15th – Manchester O2 Apollo

Be sure to 'Like' us on Facebook and follow us on Twitter to keep up to date with all the latest Northern music news!
Words by Simon Bland.