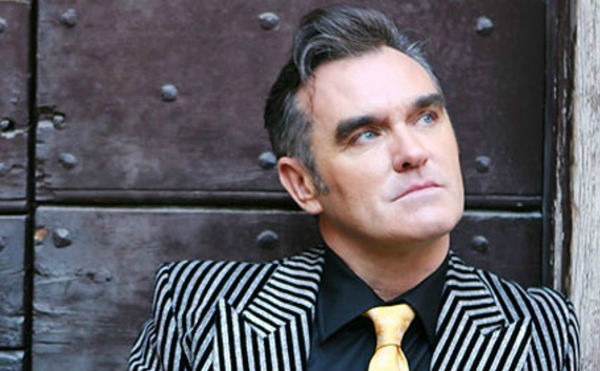 Morrissey has confirmed plans for a one off show at Manchester Arena on July 28th.
The opinionated former frontman of The Smiths is currently operating without label support but he's been in a similar situation in the early 2000′s before Sanctuary Records took him on board and released You Are The Quarry – the singer's biggest selling album worldwide to date. He still has an incredible fanbase to support him and undoubtedly this Manchester show will be a sellout. Even more so when it seems like this is Morrissey's only UK tour date in 2012.
The former Smiths frontman has toured relentlessly in recent months, taking in Peru, Chile, Brazil and famously Argentina, where he declared that the Falkland's are theirs to claim. He also has Asia and North America on his itinerary.
Tickets for the show will be on sale at 9am on Friday 27th April.
Expect this:
words by Daniel Savage
don't forget we're on twitter and facebook.