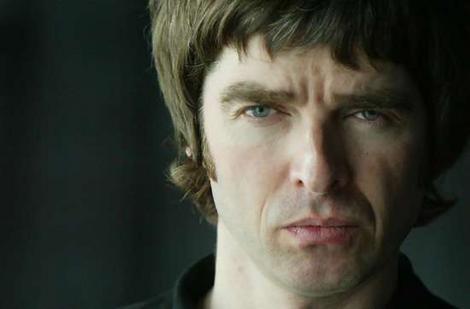 Ex-Oasis songwriter, Noel Gallagher, is finally announcing details of his solo project following the acrimonious split from the previous outfit. A press conference scheduled to take place today in London will give clarification to long-standing rumours as to his future direction.
Already Miles Kane has previously let slip about his involvement by admitting to playing guitar parts on the record. Paul Weller has also alluded to his involvement.
Now it is confirmed that Noel has recently recorded two albums with co-producer Dave Sardy, the first of which will be released on 17th October through Sour Mash Records – his own label.  The first offering will feature ten tracks and is titled Noel Gallagher's High Flying Birds.
Details surrounding the project are expected to come to the surface throughout the day as the press conference unravels. There is also set to be an announcement about future October tour dates. It looks like the Gallagher rivalry is set to reignite as we finally see who is the better musician of the two. Let us know your thoughts.