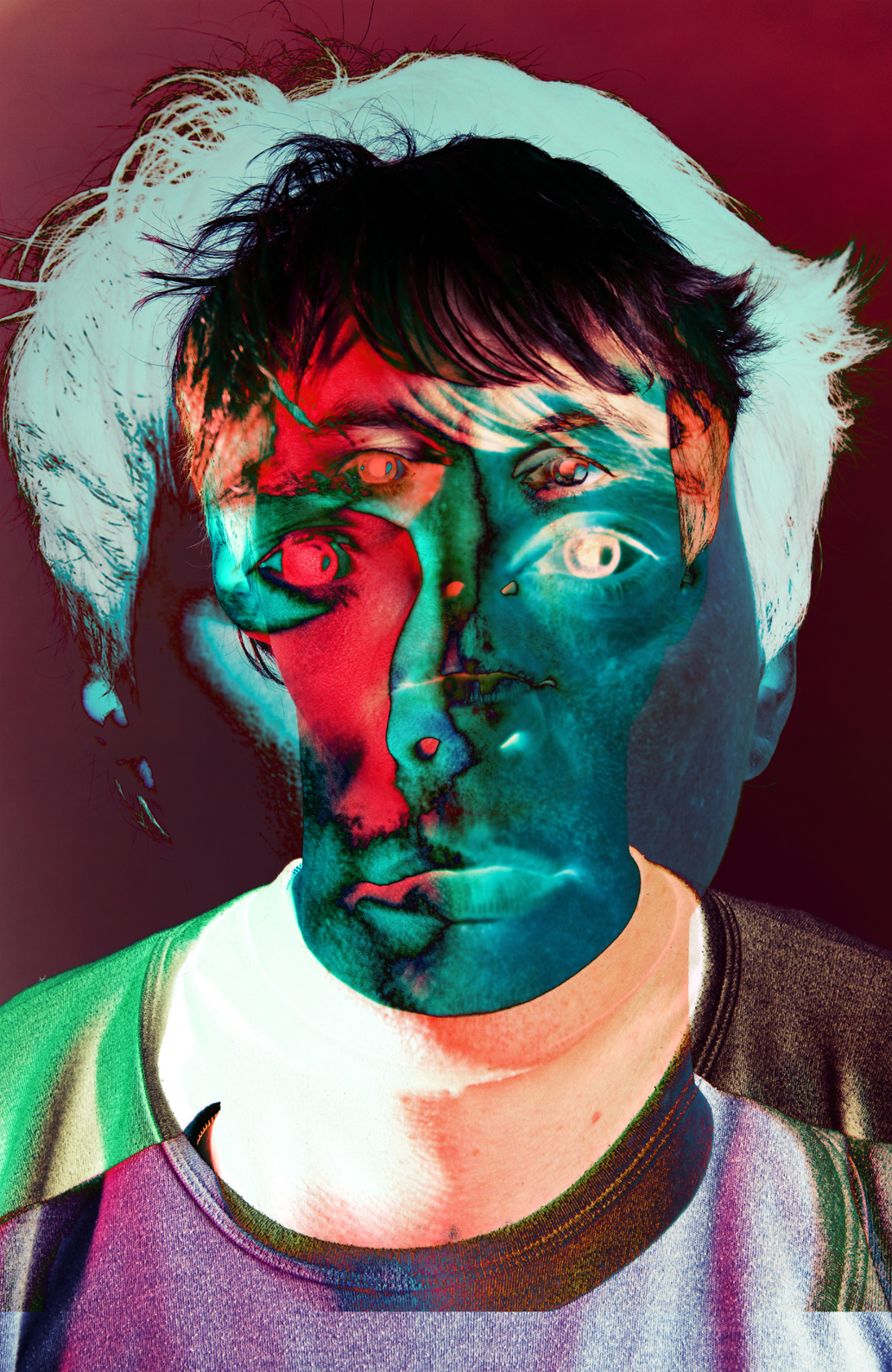 More news from the world of experimental music today as Animal Collective's Noah Lennox announces details of a new Panda Bear album. 'Tomboy' the long-awaited fourth record and follow up to 2007's 'Person Pitch' was recorded on Lennox's own label Paw Tracks and will hit shelves April 18th.
Lennox, the sole member of Panda Bear, has released a number of vinyl singles over the last six months, including tracks like 'Last Night At The Jetty' and 'You Can Count On Me'.  His latest full-length album will include all of these pre-released tracks as well as a handful of new, never before heard songs.
Be sure to check out Panda Bear's chilled out 'Last Night At The Jetty' below,  a taster of what we can expect from 'Tomboy'.
Last Night At The Jetty by Panda Bear by Mushytoad
Find out more about Panda Bear right here.