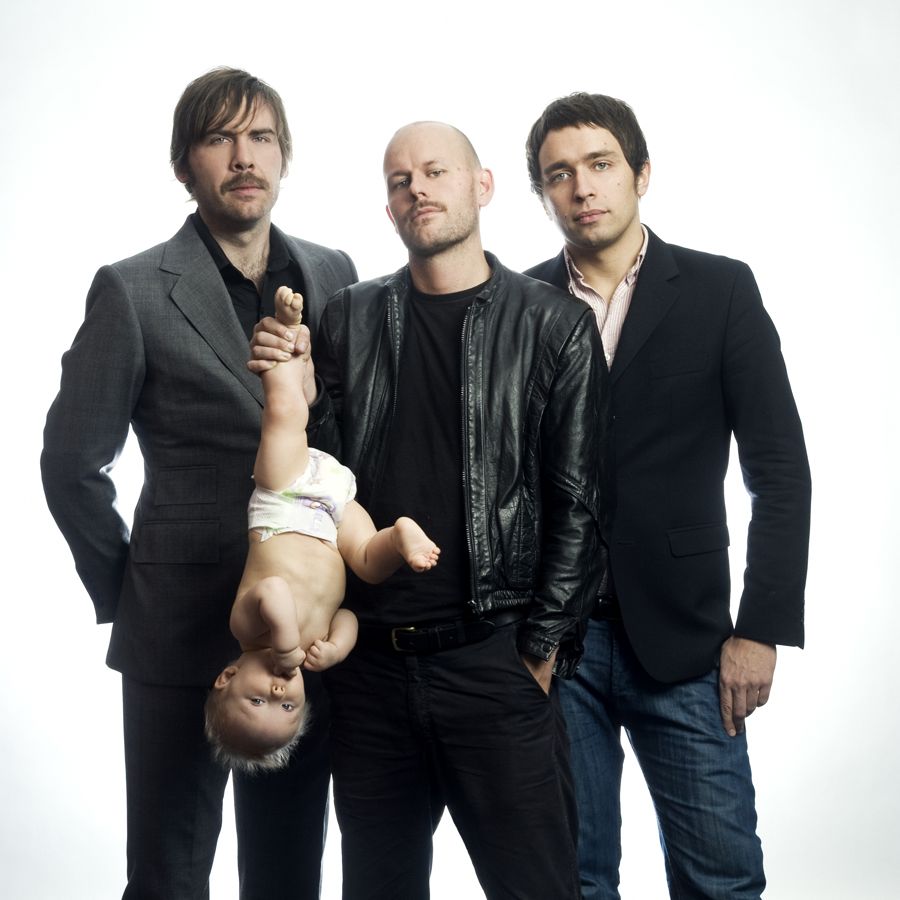 Win a pair of tickets to see Peter, Bjorn and John live on Thursday!
All you need to do is answer this really easy question:
What is Peter, Bjorn and John's new album called?
Email your answer to contact@northernnoise.co.uk
Swedish indie-rock trio Peter, Bjorn and John arrive in Manchester this week as part of a three show UK tour in support of their new album 'Gimme Some' released on March 28th.
It may be their sixth studio stint, but it's the first time the band have ever worked with a producer, enlisting the help of Per Sunding, a former member of Eggstone the band once labelled "the godfathers of Swedish pop".
Last month Peter, Bjorn and John released the infectious 'Second Chance' which you can find below along with details of their UK tour.
UK Tour:
Wed March 30         London       Dingwalls
Thur March 31        Manchester Academy 3
Fri  April 1              Glasgow     Stereo
Peter Bjorn & John – Second Chance by SwipeLife.com – @MrNesso
You can visit Peter, Bjorn and John's website here or their Myspace page right here.