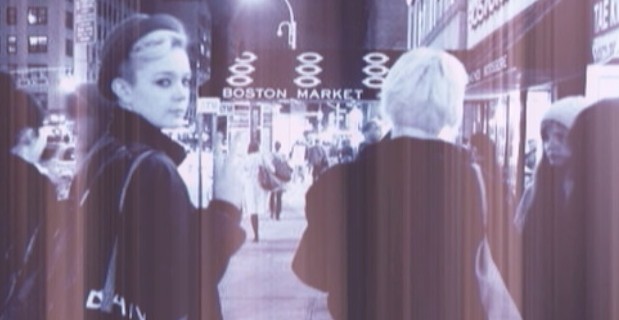 Manchester band PINS, who have been the definition of 'hype' for the last couple of months have managed to take the step from being highly tipped to actually being signed.  After being courted by a number of labels it has been confirmed that Bella Union are the chosen people to take this band into the next stages of their music career.
The label, started by Cocteau Twin's Robin Guthrie and Simon Raymonde, has a reputation for being artist led and gives the freedom to produce some outstanding music. They've released albums from the likes of Explosions In The Sky, Veronica Falls, Beach House and Fionn Regan.
A new four track EP 'LuvU4Lyf' will be the first release from the bands new home, with the ten inch set to drop on October 1st.
As well as all this happening behind the scenes, it's good to see that they continue to be visible on stage. PINS have confirmed a number of UK tour dates that starts in Liverpool on October 10th, and have a homecoming in Manchester's Soup Kitchen on the 13th.
words by Daniel Savage
October
10 Liverpool Shipping Forecast
11 Glasgow School of Art
12 Edinburgh Sneaky Pete's
13 Manchester Soup Kitchen
17 Leeds A Nation of Shopkeepers
19 Bristol Louisiana
20 Cardiff SWN Festival
24 London Sebright Arms
————–
Do you follow us on Twitter and Facebook?
Have you been to one of our Live Events?