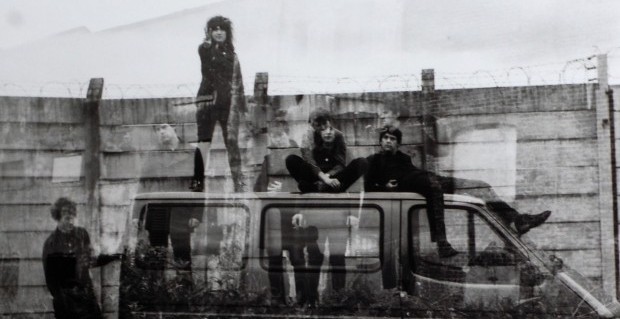 Oh look! A new song from The Louche. The foursome, fronted by one of the coolest names in rock – Kyoko Sawn, create music that's West Coast garage rock sifted through My Bloody Valentine with a whiff of Warpaint. Got it? The new song is called "Salt" and it's a powerful 5 minutes of powerful guitar driven, air drumming goodness.
They've not just got a new song though, it's complete with video. Recorded in the Führer Bunker, Salford (on an apparent cold day in May) by the lavishly titled Sound Recorder General Marten Hurley. Video directed by Ben Ward and realised by Steven Cherry. Photograph by Faith Holgate.
words by Daniel Savage (@nosauceplease)
————–
If you like our articles then why not like us on facebook or follow us on twitter?