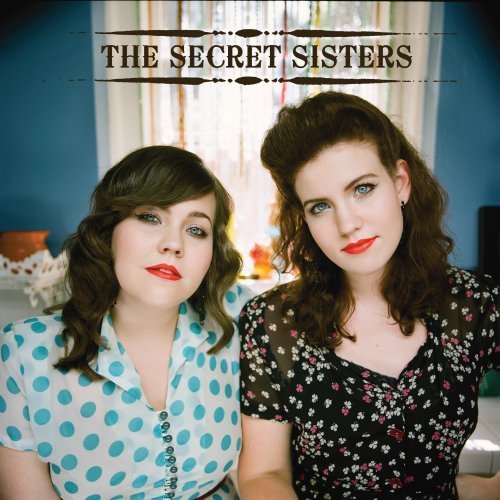 Currently winning over UK crowds supporting Ray LaMontagne, The Secret Sisters announce plans to return to the UK for their very own headline tour.
The American sister duo, who released their self titled album on February 21st, kick off their string of UK dates on 3rd May at Glasgow's Oran Mor.  Showcasing the sisters' mesmerizing vocals and indie-pop sensibilities, it's these attributes
which attracted the attention of T Bone Burnett who, after seeing the sisters perform live, signed on as executive producer.
Check out details of The Secret Sisters UK trail below along with live track 'The One I Love Is Gone' below.

03-May-11            GLASGOW  Oran Mor
04-May-11            MANCHESTER   Ruby Lounge
05-May-11            MILTON KEYNES  Stables (Stage 2)
10-May-11            OXFORD  Academy 2
11-May-11            LIVERPOOL  Leaf
15-May-11            BRISTOL  Academy 2
16-May-11            BIRMINGHAM  Glee (Studio)
17-May-11            BELFAST  Auntie Annie's Porterhouse
18-May-11            DUBLIN  Academy 2